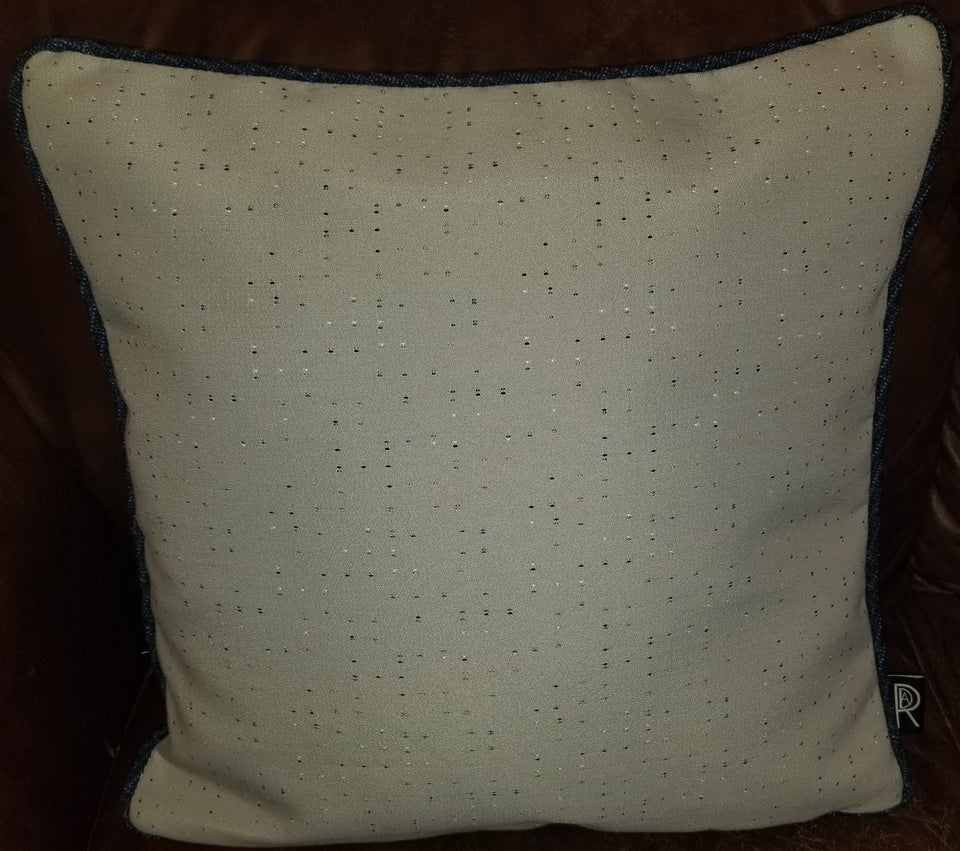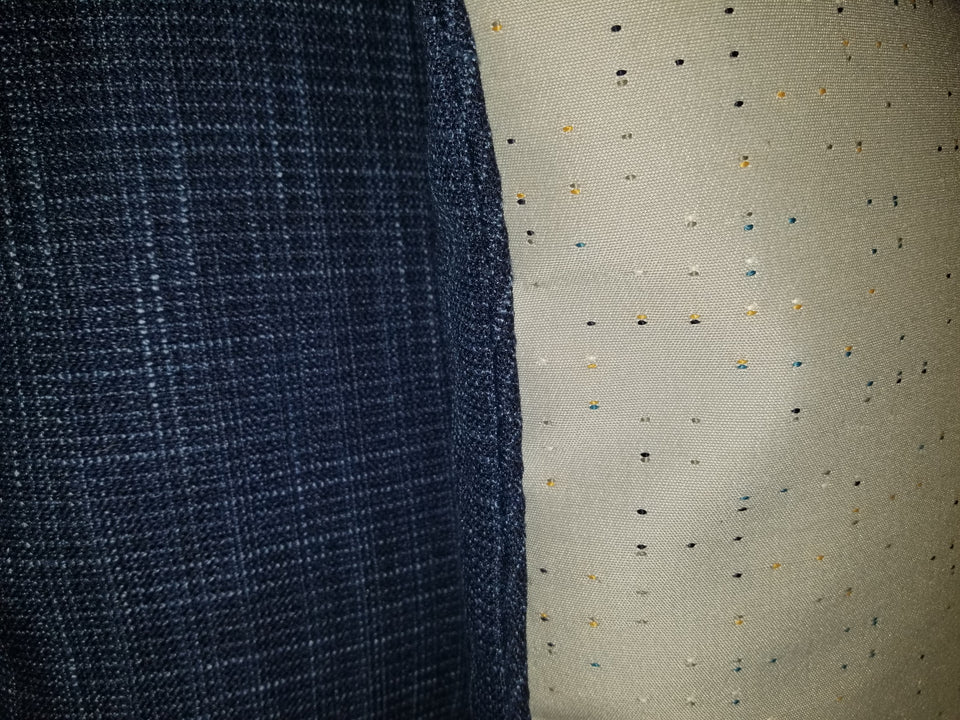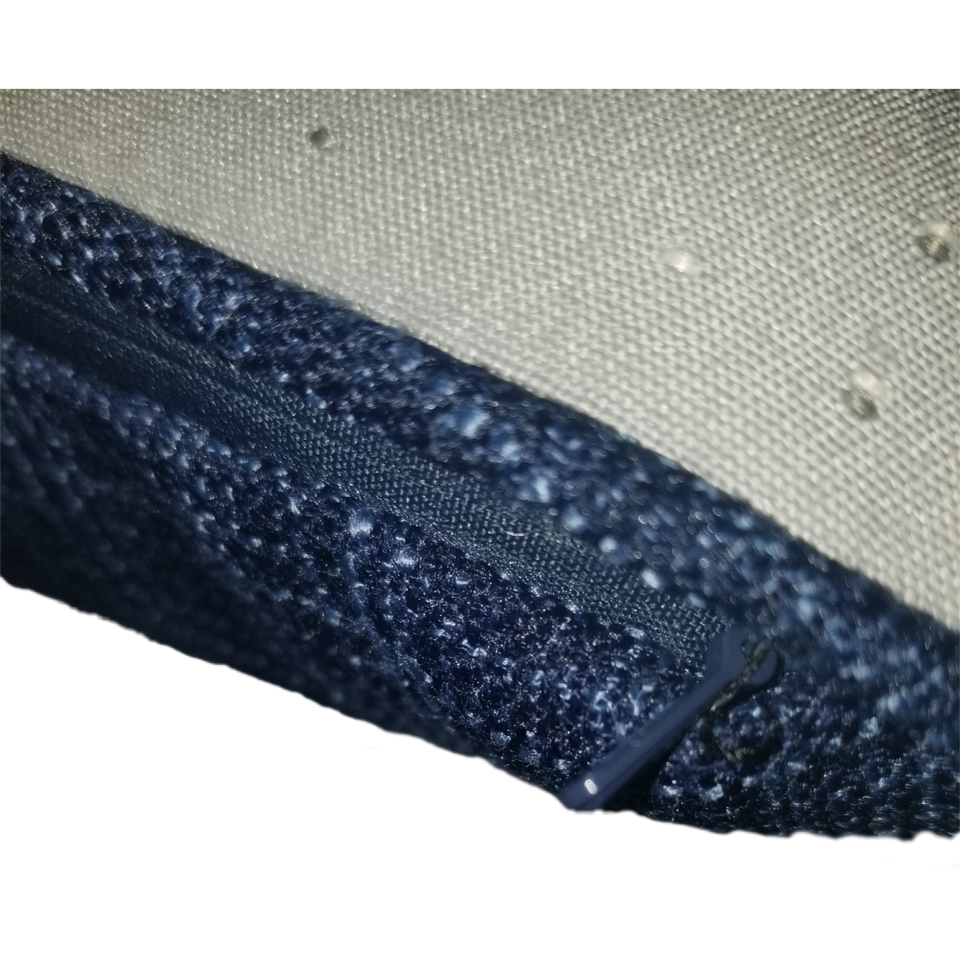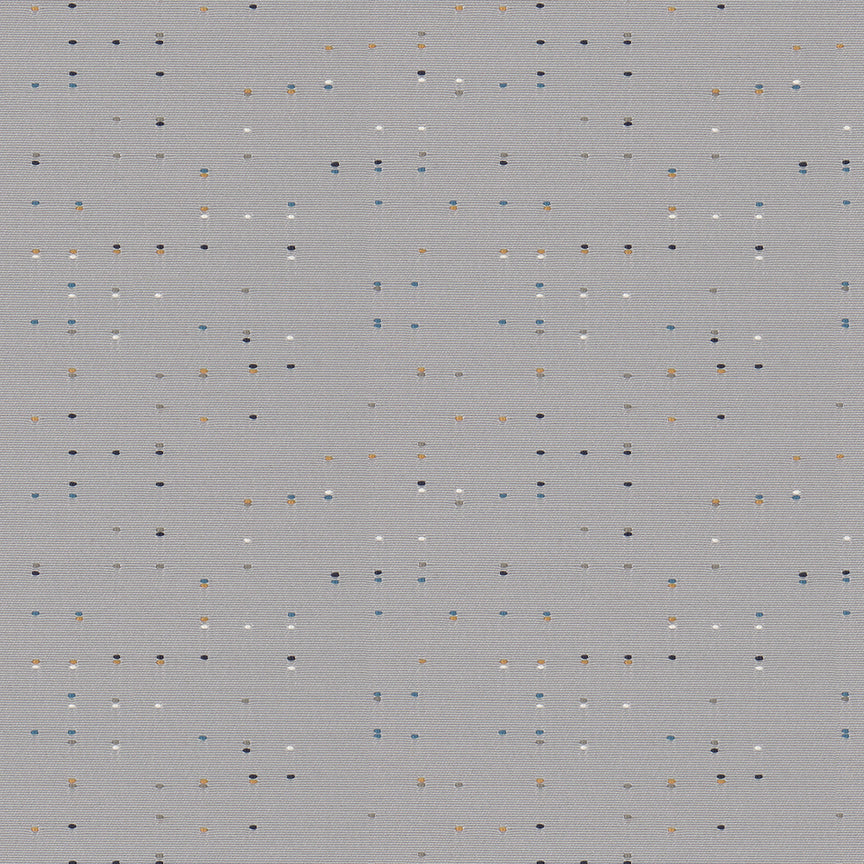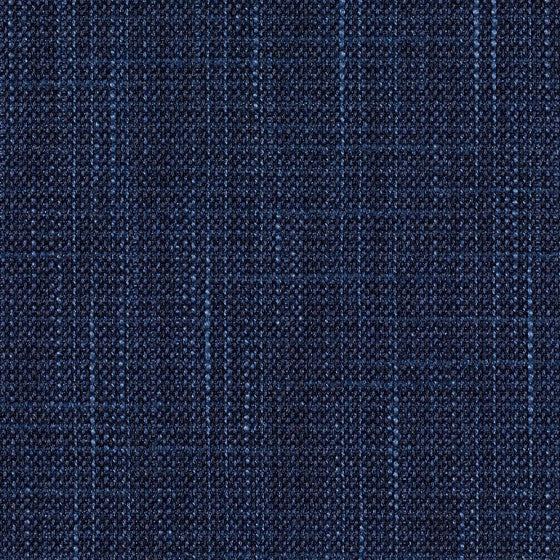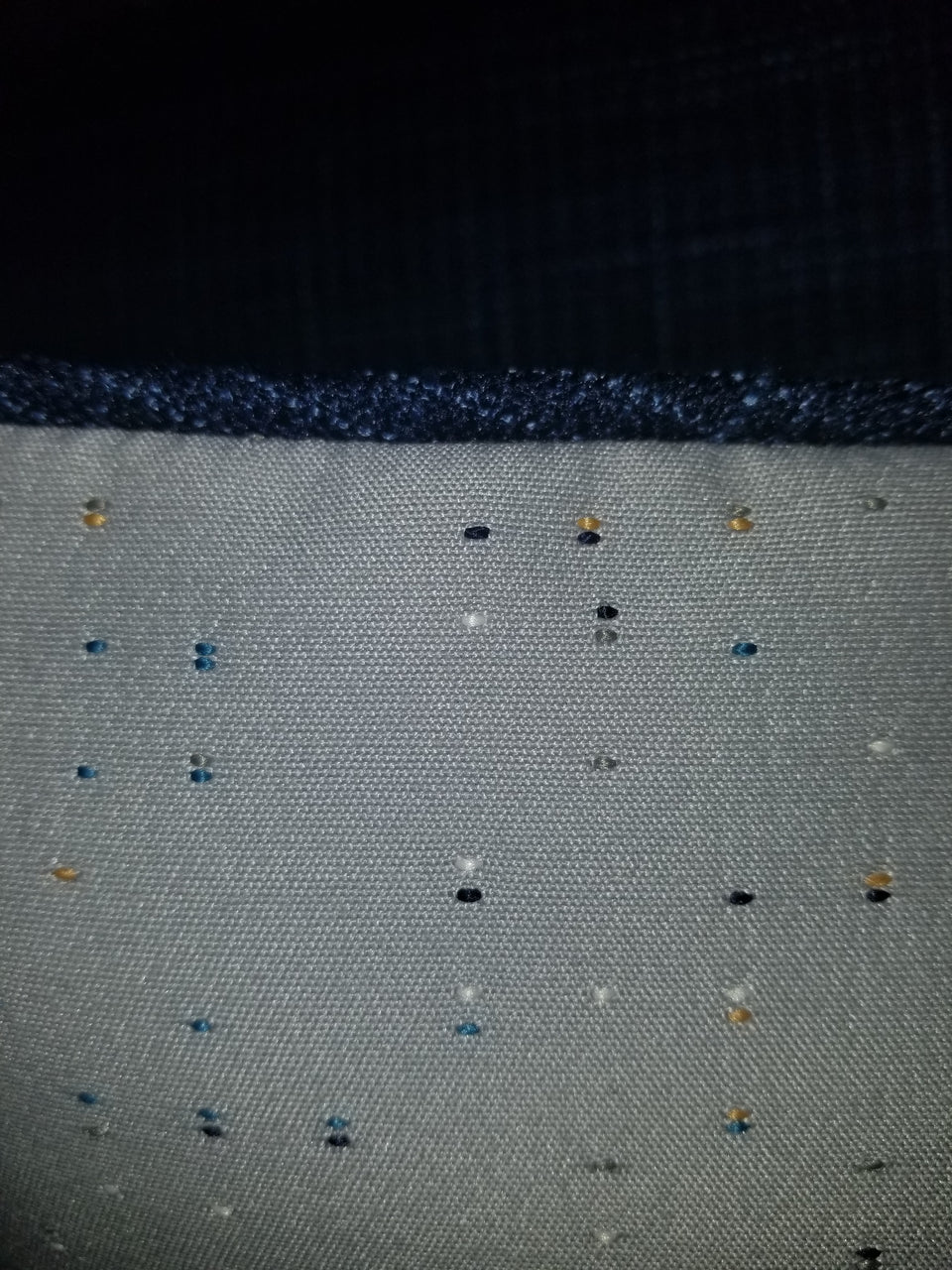 BLU-002 | Blue & Gray Multicolored Pindot Square Pillow Cover
PC-1616-BLU-002
BLU-002
The Blues Collection BLU-002 16" x 16" or 20 x 20" square pin dot decorative pillow cover combines Maharam & Designtex fabrics to bring out the classic blues in any setting. The front fabric is Maharam Pepper color Marengo is a multicolored pin dot fabric with a frost gray background with bluestone (light blue), antique moss (gold), brilliant white, paloma (gray), and evening blue (navy-blue) pin dots.
The back fabric is Designtex Ulster in color Navy. Paired with a Navy Blazer (navy-blue) invisible zipper, this pillow cover is a dream to add accessories to.
**This product is the cover only. The images showcase it with an insert which is priced separately under our pillow inserts products. **
Product Specifications
Front Fabric Manufacturer: Maharam
Front Fabric Pattern: Pepper 46686
Front Fabric Color: Marengo 002
Front Fabric Content: 49% Polyester, 41% Post-Industrial Recycled Polyester, 10% Post-Consumer Recycled Polyester
Front Fabric Finish: PFOA-Free Stain Resistant
Front Fabric Backing: Acrylic, Fluid Barrier
Front Fabric Cleaning: W/S/B-Clean with water-based cleanser; mild, water-free dry cleaning solvent, or diluted household bleach.
Back Fabric & Piping Manufacturer: Designtex
Back Fabric & Piping Pattern: Ulster 4149
Back Fabric & Piping Color: Navy 404
Back Fabric & Piping Content: 100% Polyester
Back Fabric & Piping Finish: N/A
Back Fabric & Piping Backing: N/A
Back Fabric & Piping Cleaning: Water-based/Solvent (WS)
Zipper: Invisible in color Navy Blazer
**These covers are made to order. There is a minimum quantity of (2) allowed at time of order. About 3 weeks lead time.**