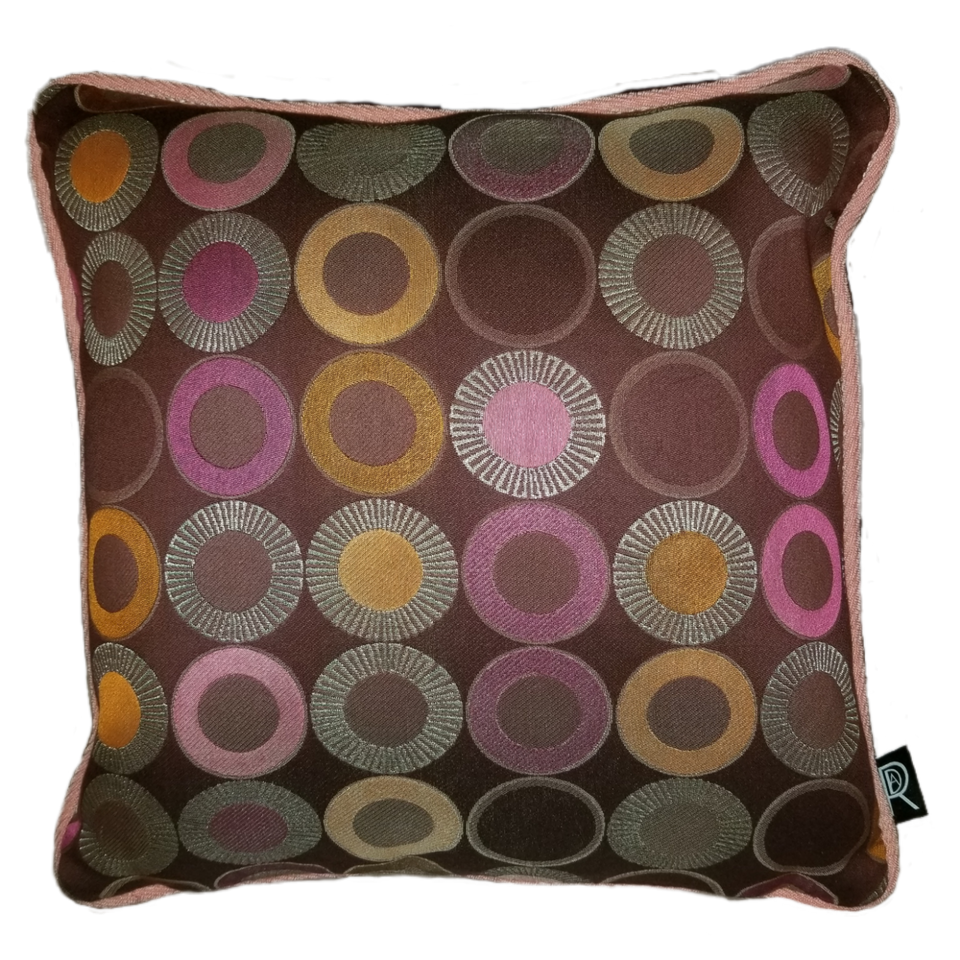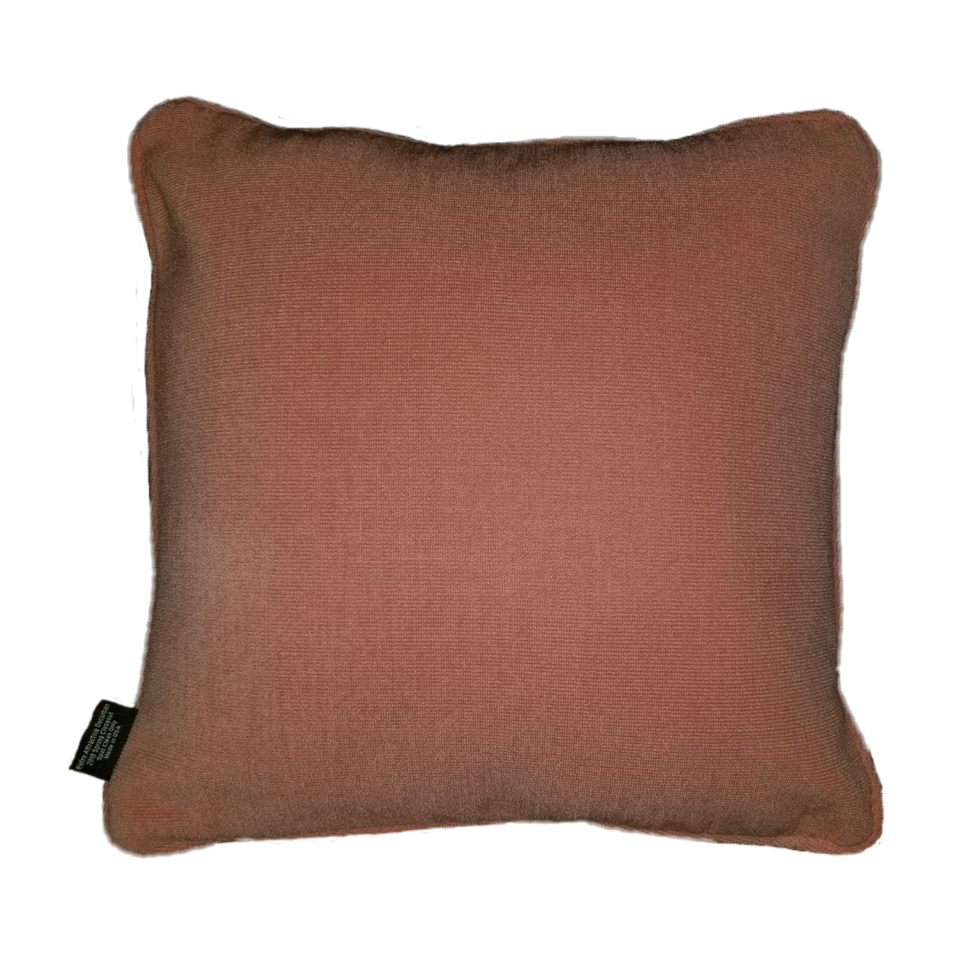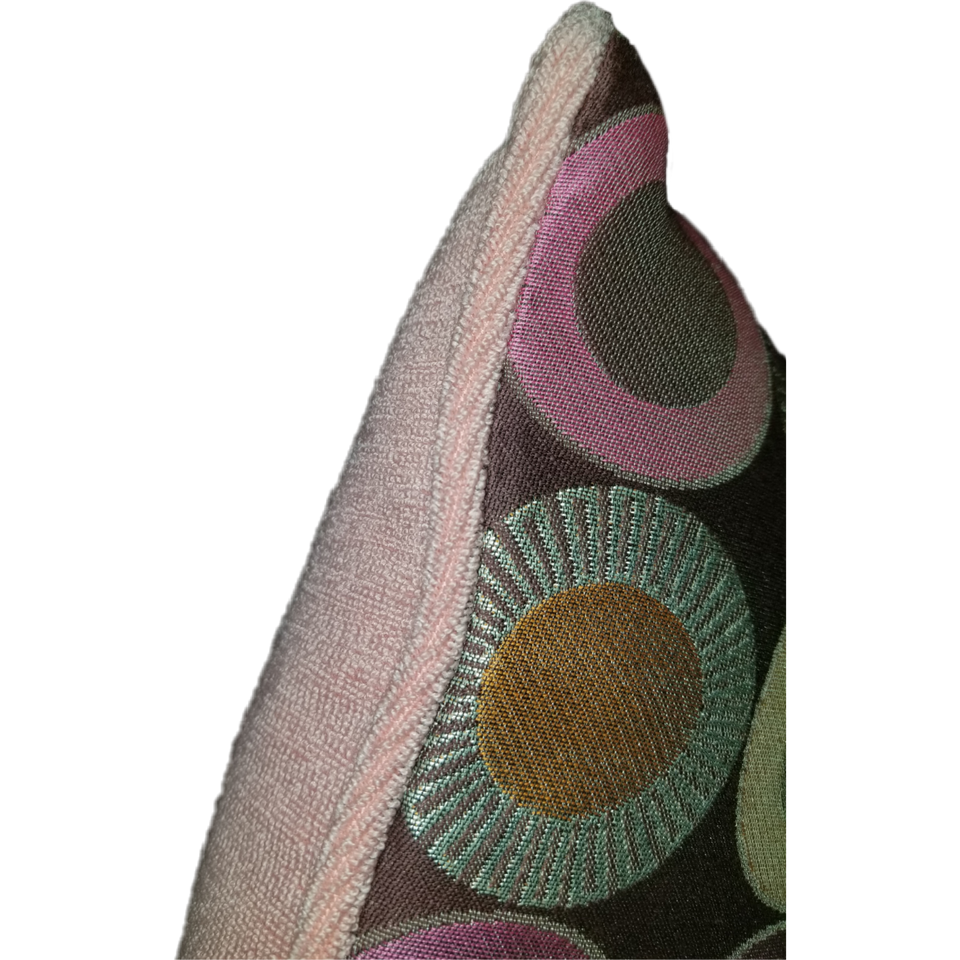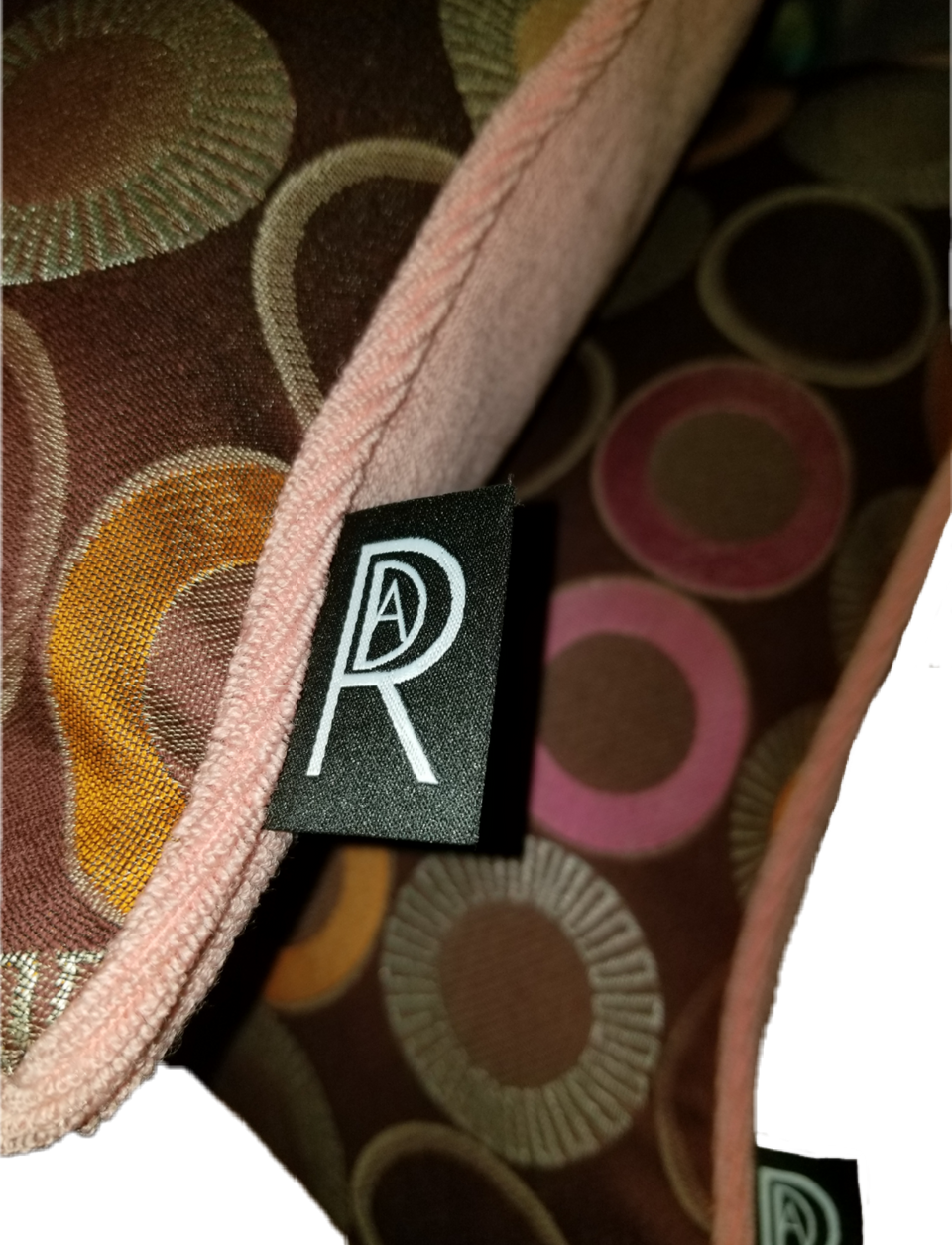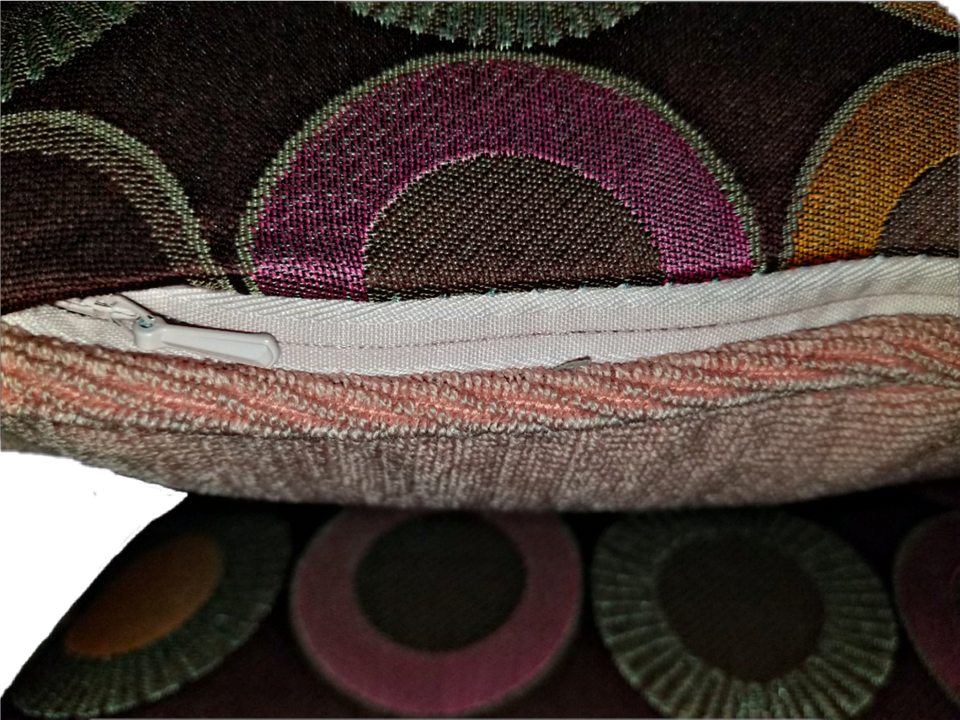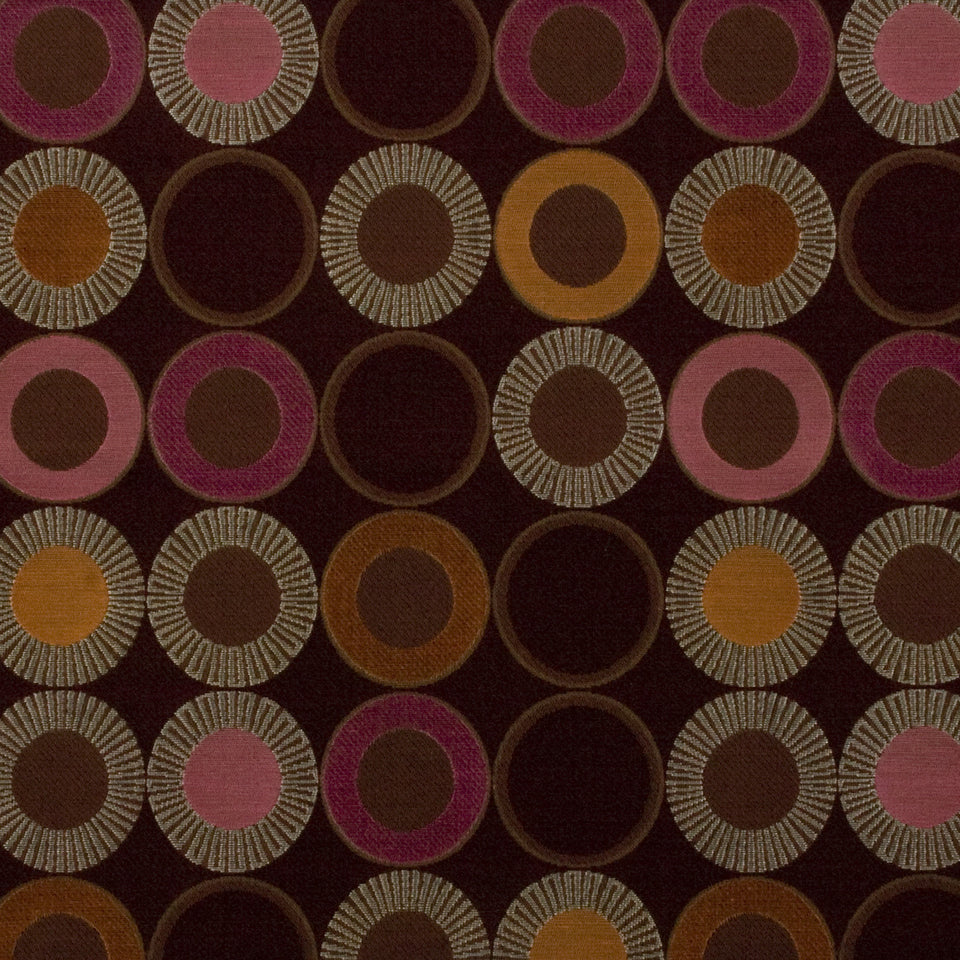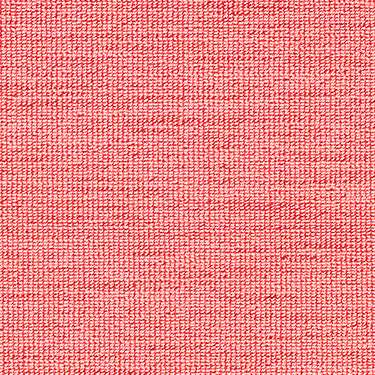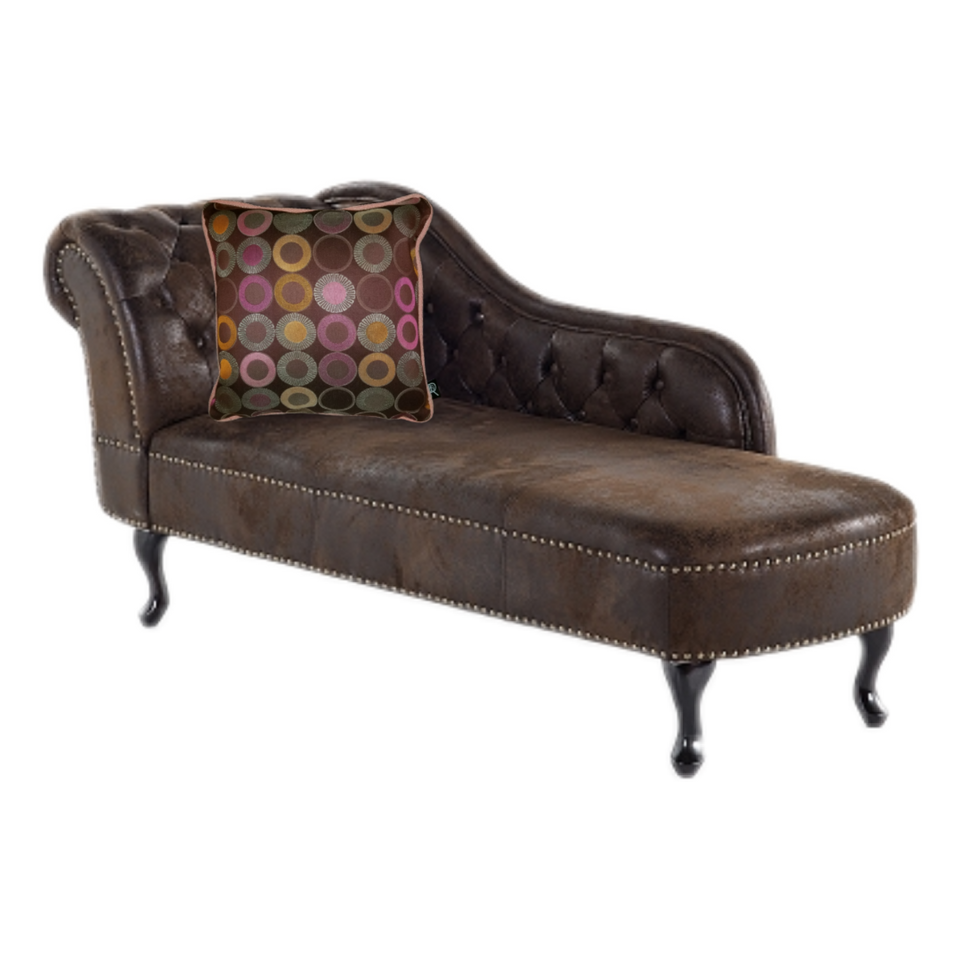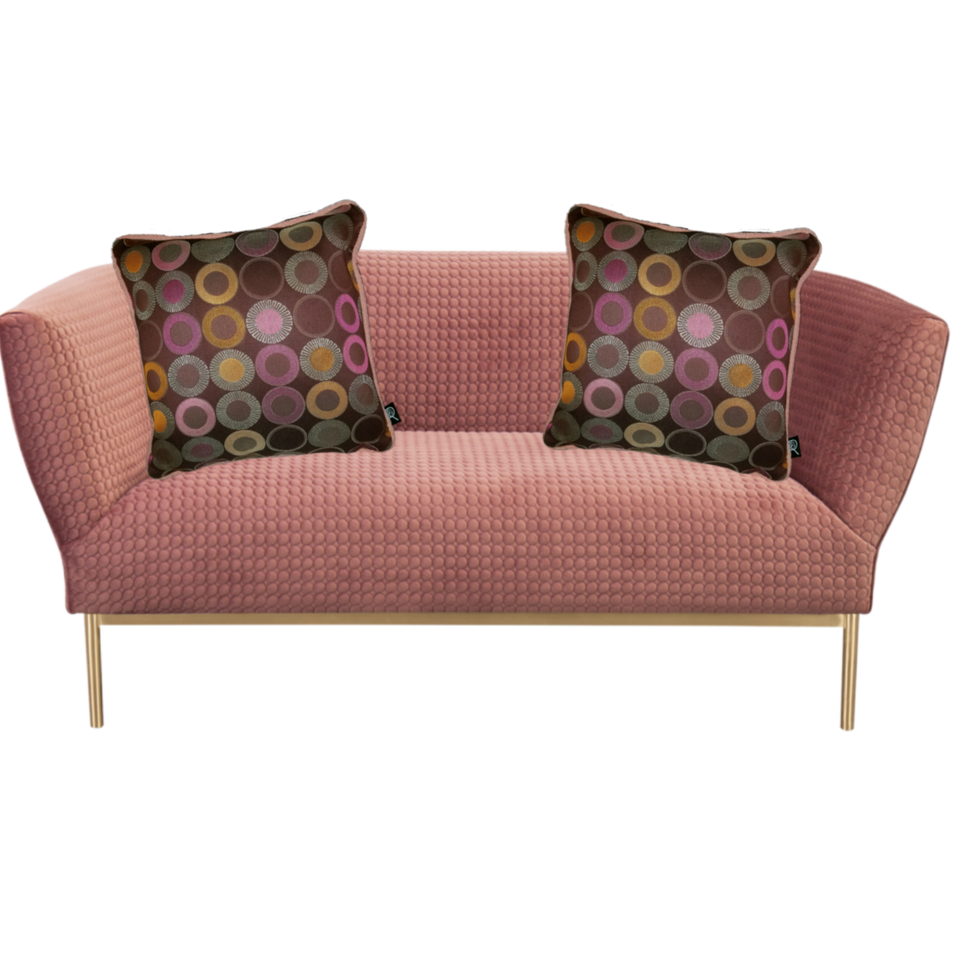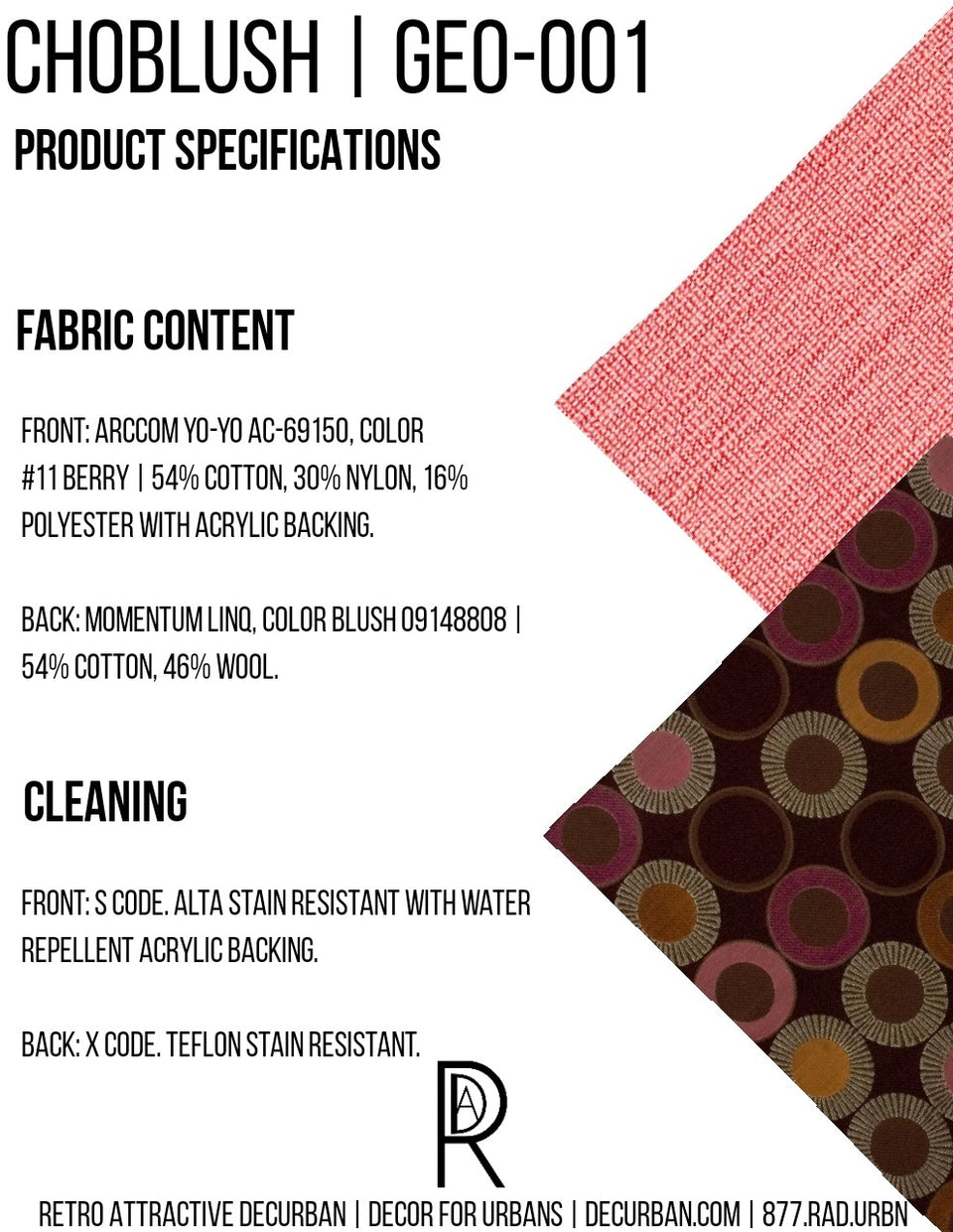 Choblush | Brown, Pink, & Orange Geometric Pillow Cover
PC-1616-GEO-001
Choblush
16" x 16" pillow cover combines comfort and style with a mix of Arc Com and Momentum Sina Pearson fabrics. The front fabric blends coffee bean brown, coral pink, fruit dove, and burnt orange colors in a geometric pattern called Yo-Yo by ArcCom fabrics in color #11 Berry. The back fabric and piping make the pinkest of pink colors jealous with a blend of cotton and wool making this the best color from the Momentum Linq fabric in color blush.

Finished with a mauve wood colored concealed zipper this pillow cover will make any couch blushingly stylistic. Both fabrics are treated with stain and soil resistant properties, so rest assured you don't need to worry about any accidents even if they do occur. See more under product specifications.
***This product is the pillow cover only. The insert, as shown, is not included in the price.***

Product Specifications
Fabric Content
Front: ArcCom Yo-Yo AC-69150, color #11 Berry | 54% Cotton, 30% Nylon, 16% Polyester with Acrylic backing.

Back: Momentum Linq, color Blush 09148808 | 54% Cotton, 46% Wool.

Cleaning
Front: S Code. Alta stain resistant with water repellent acrylic backing.

Back: X Code. Teflon stain resistant.