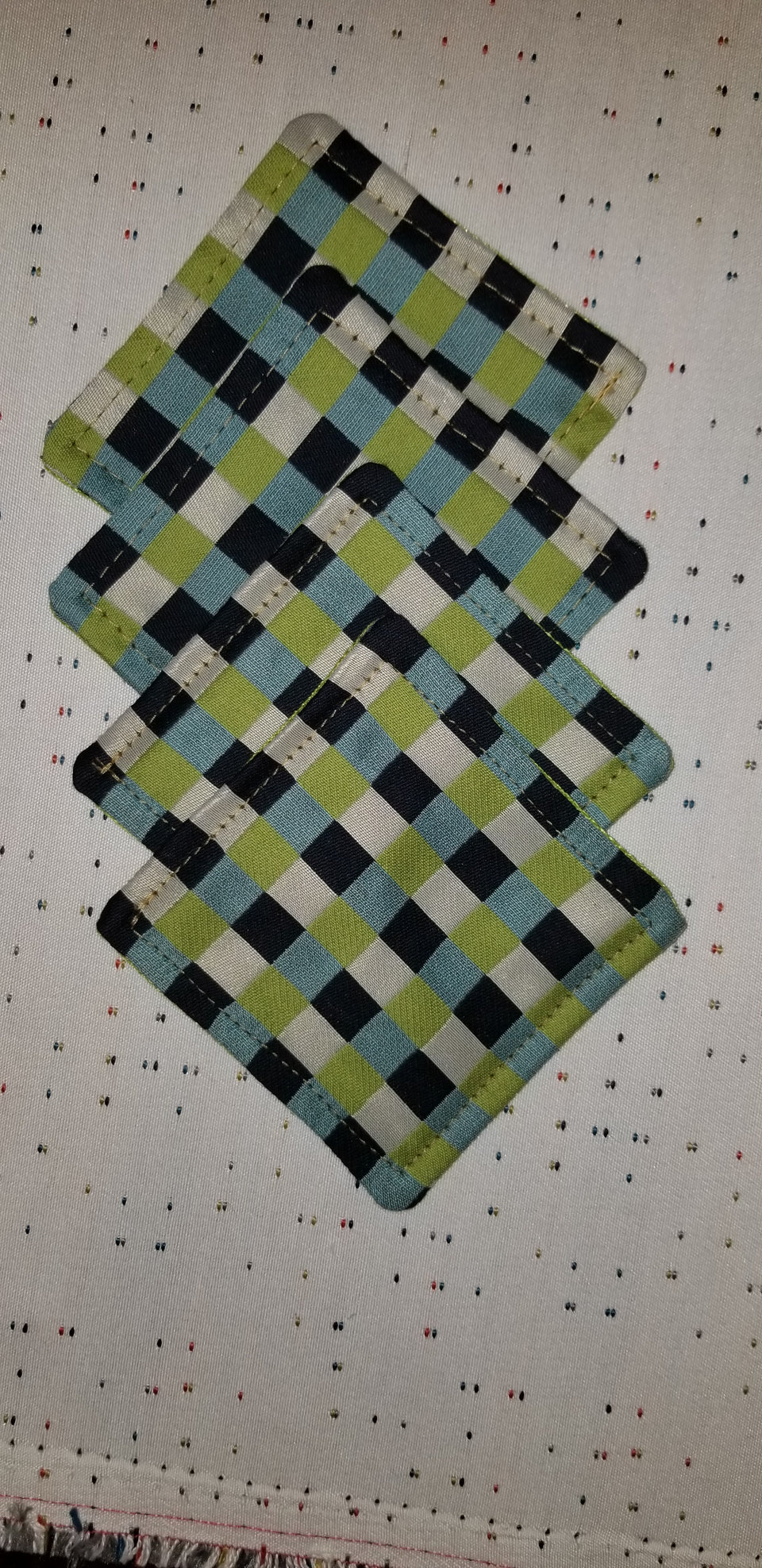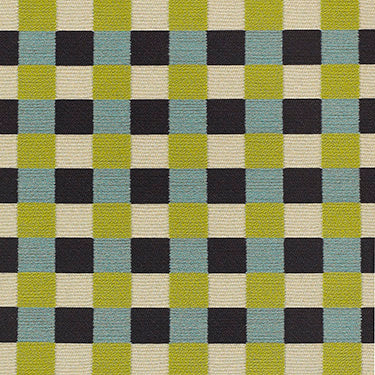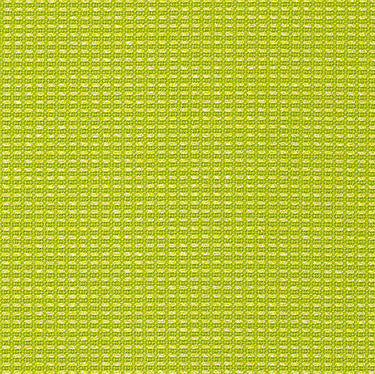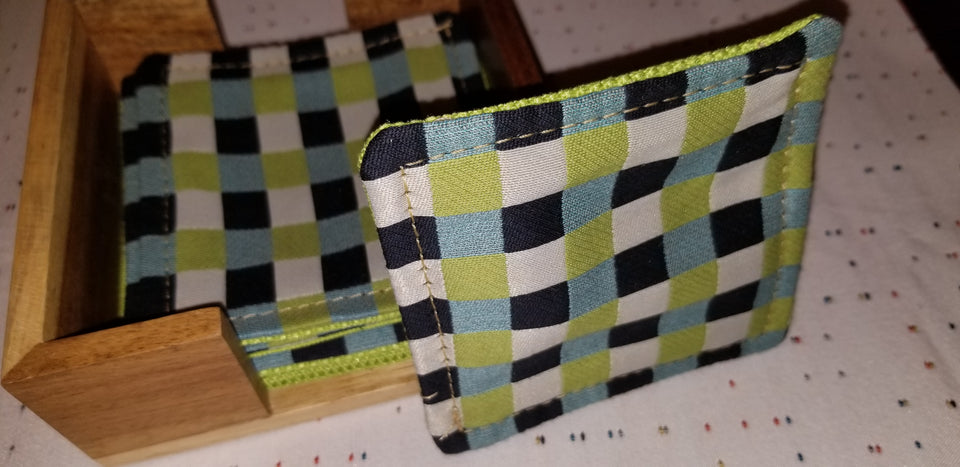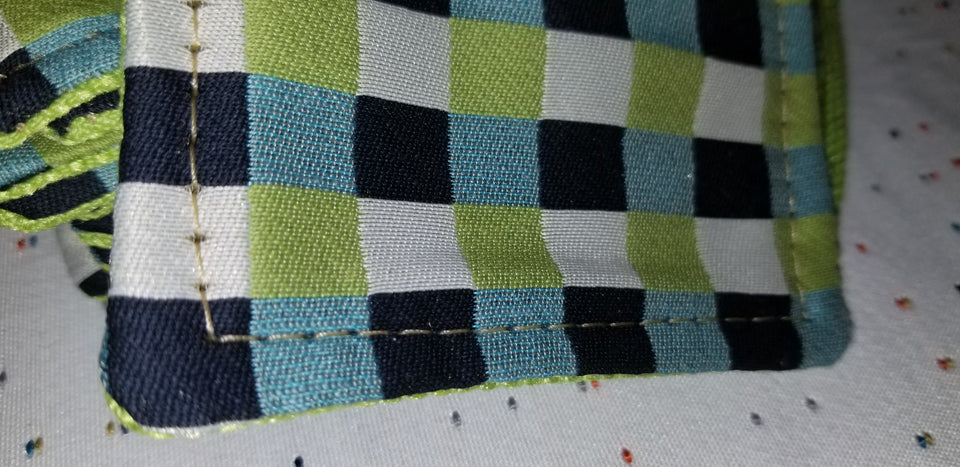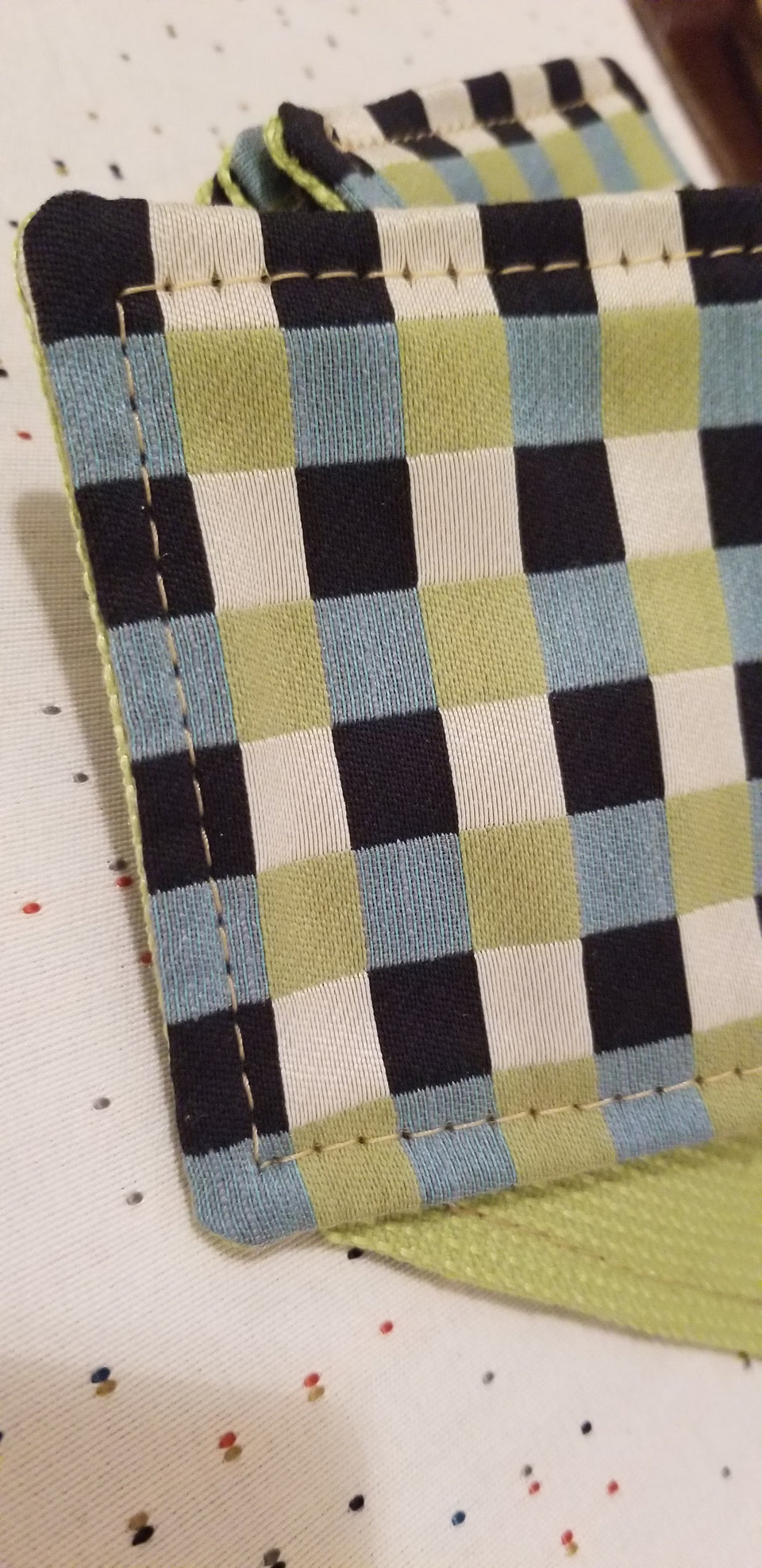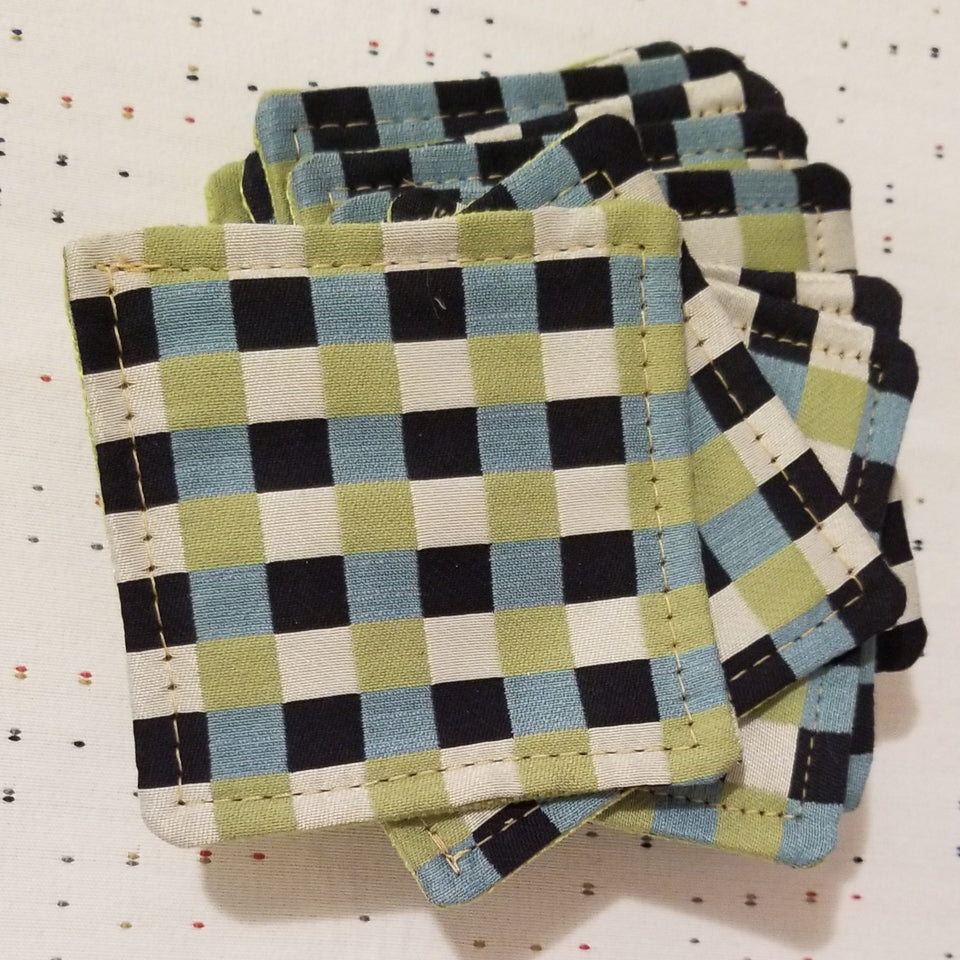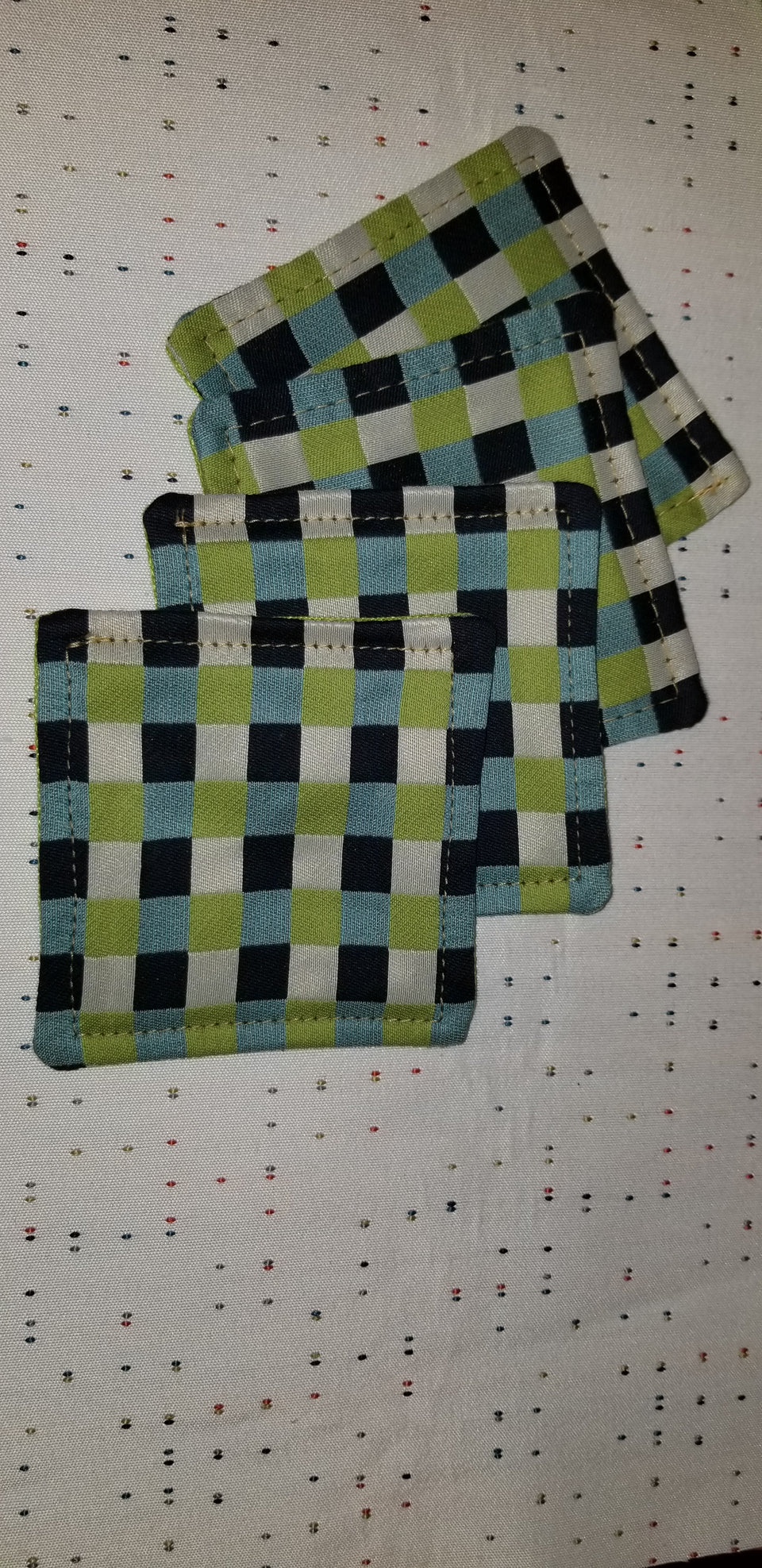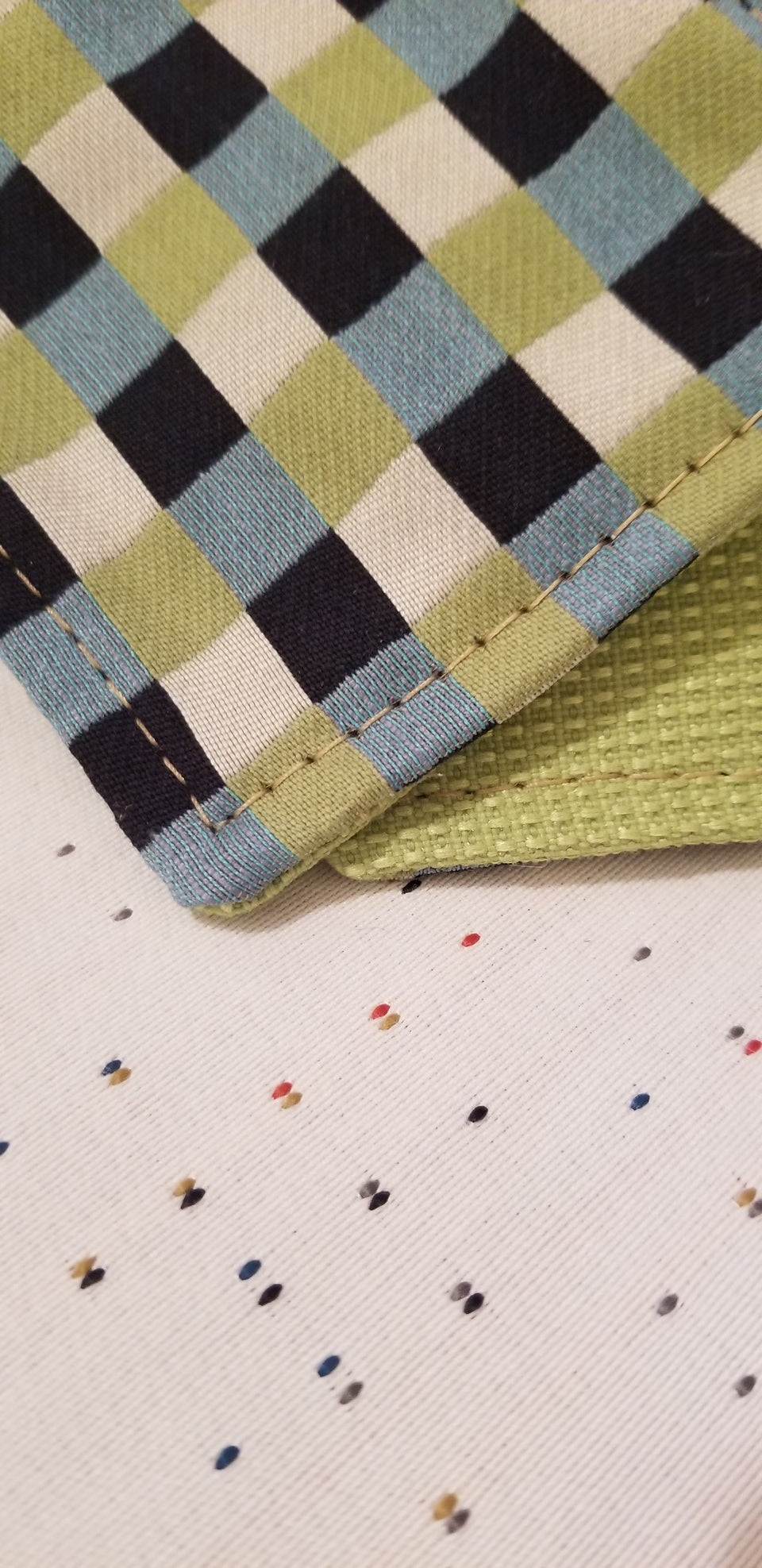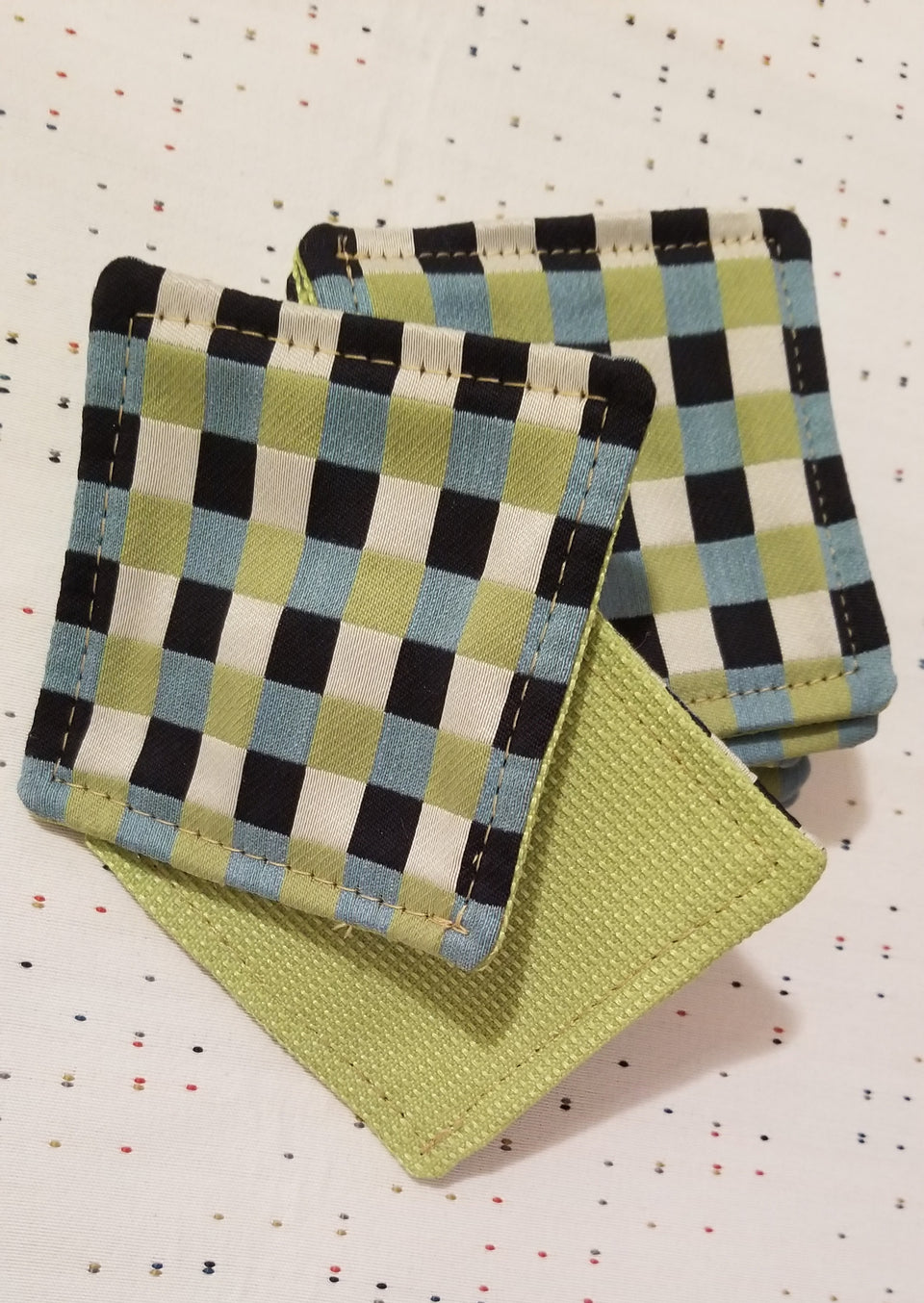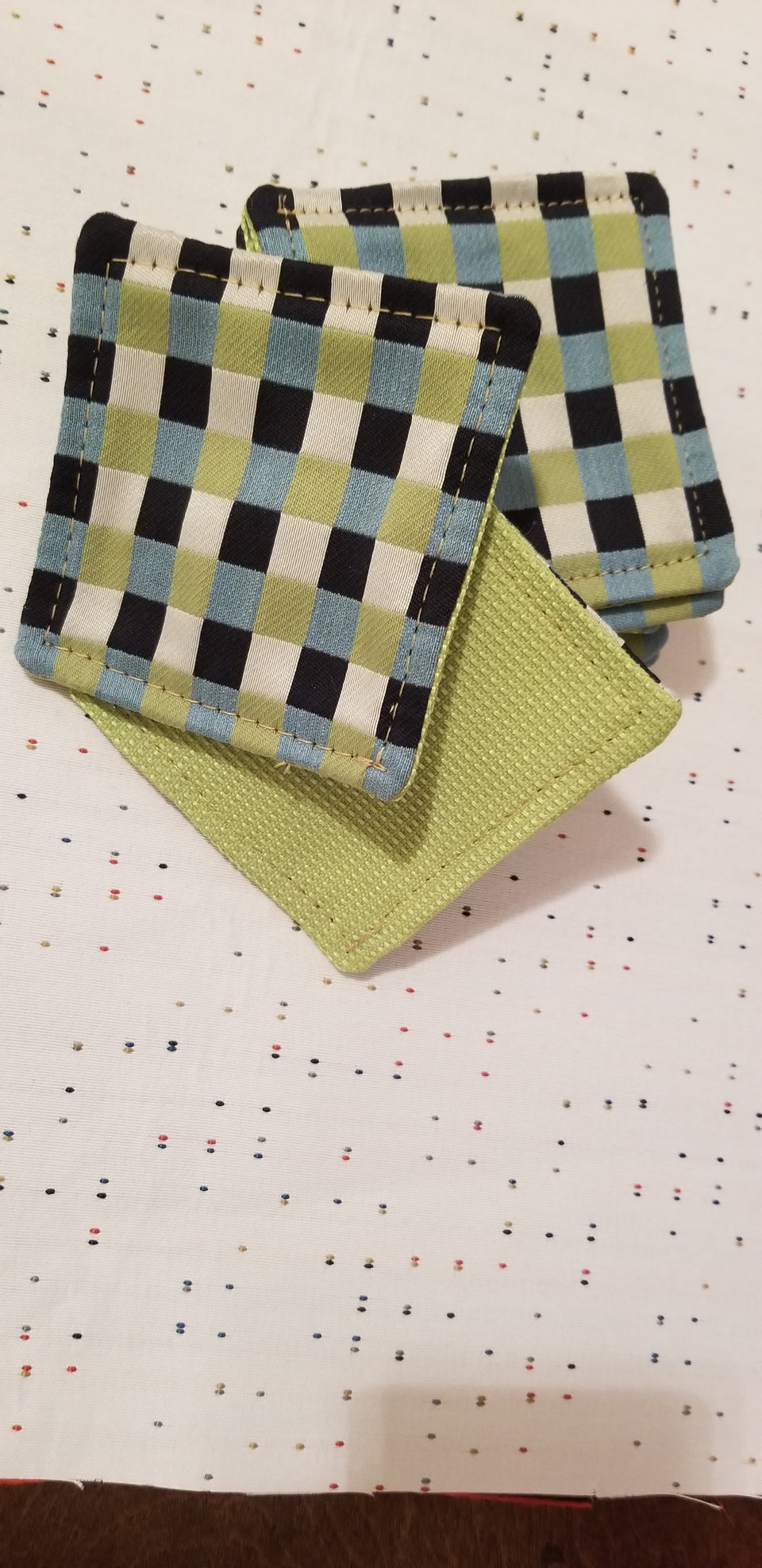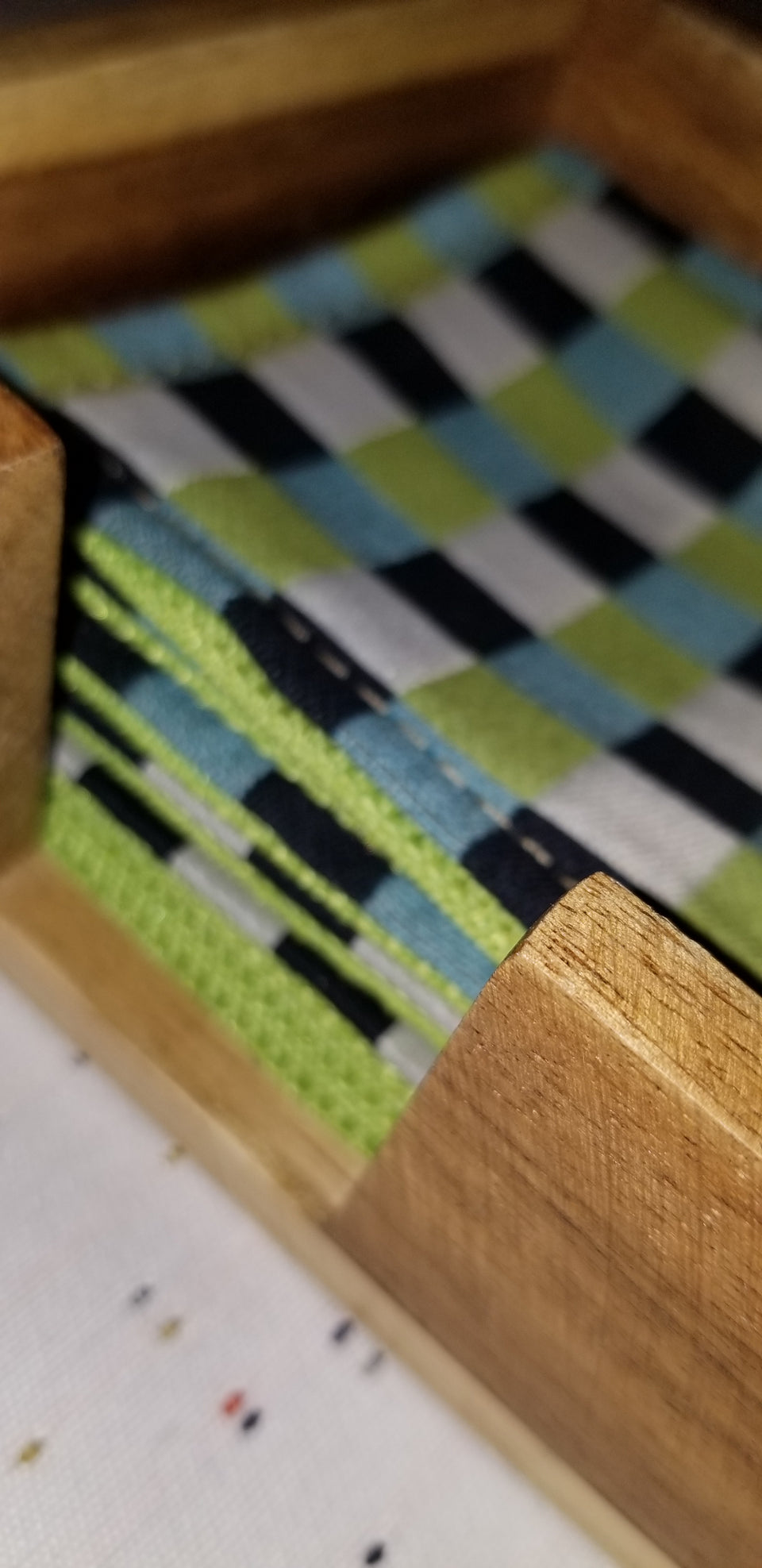 Chuck | Black, White, & Lime Green Modern Square Coasters
Chuck 4" x 4" set of (4) black, ivory, and lime green gingham check coasters.  Bring that sophisticated pop of color to any décor, in any space, with these modern coasters.
Nanotex and Crypton stain and soil resistant treatments with an acrylic backing, make these coasters impervious to soil, stains and spills.  See more under product specifications.
Product Specifications
Fabric Content
Front
Manufacturer: Momentum
Line: Lella
Color: Lilypad
Content: 51% Cotton; 28% Nylon; 11% Rayon; 10% Post-Consumer Recycled Polyester
Finish: Nanotex
Backing: Acrylic, fluid barrier
Flammability: CA Bulletin 117 2013; UFAC Class 1; NFPA 260 Class 1
Back
Manufacturer: Designtex
Line: Millennium
Color: Crisp
Content:  85% Post-Consumer Recycled Polyester; 15% Polyester
Finish: C-Zero (Crypton)
Backing: Acrylic, Fluid Barrier
Flammability: CA TB 117-2013
Cleaning & Care
Front: W - Water-Based Cleaning Agents.
Back: WS - Water or Solvent based cleaning agents.
Spot clean with water or solvent based cleaners as per the fabric(s) specifications above. Air dry, flat.