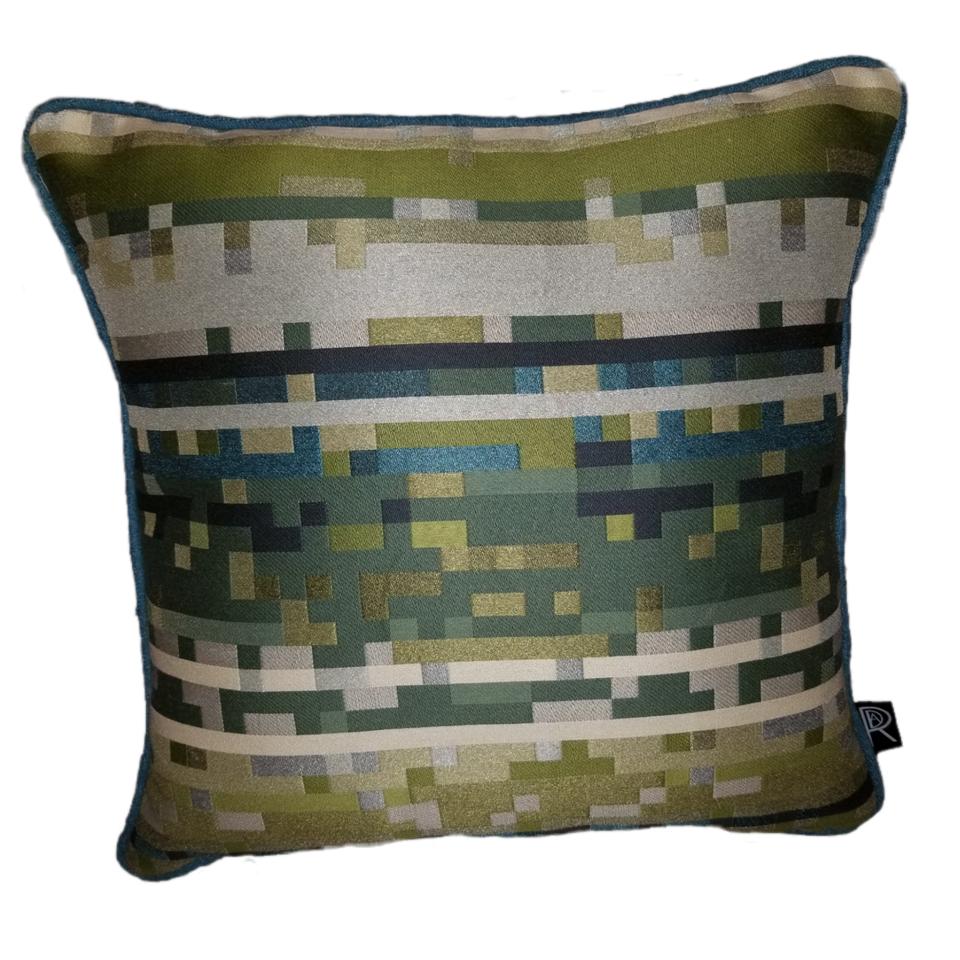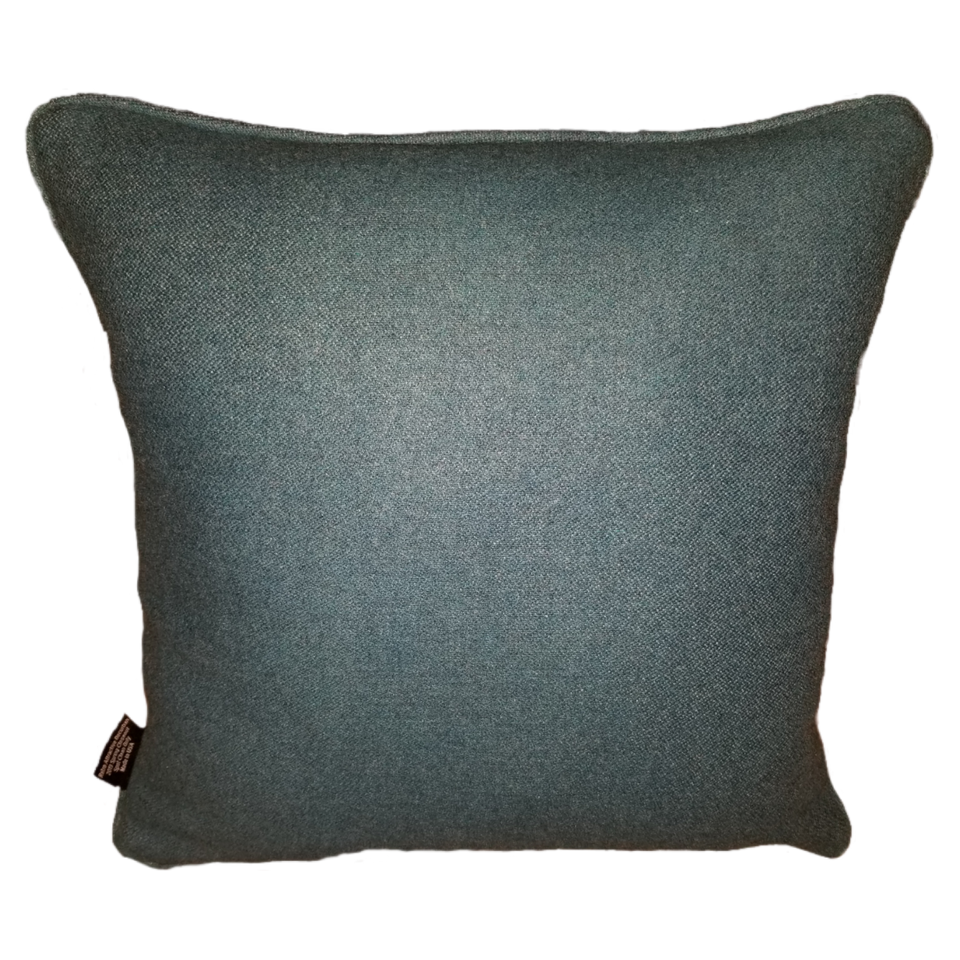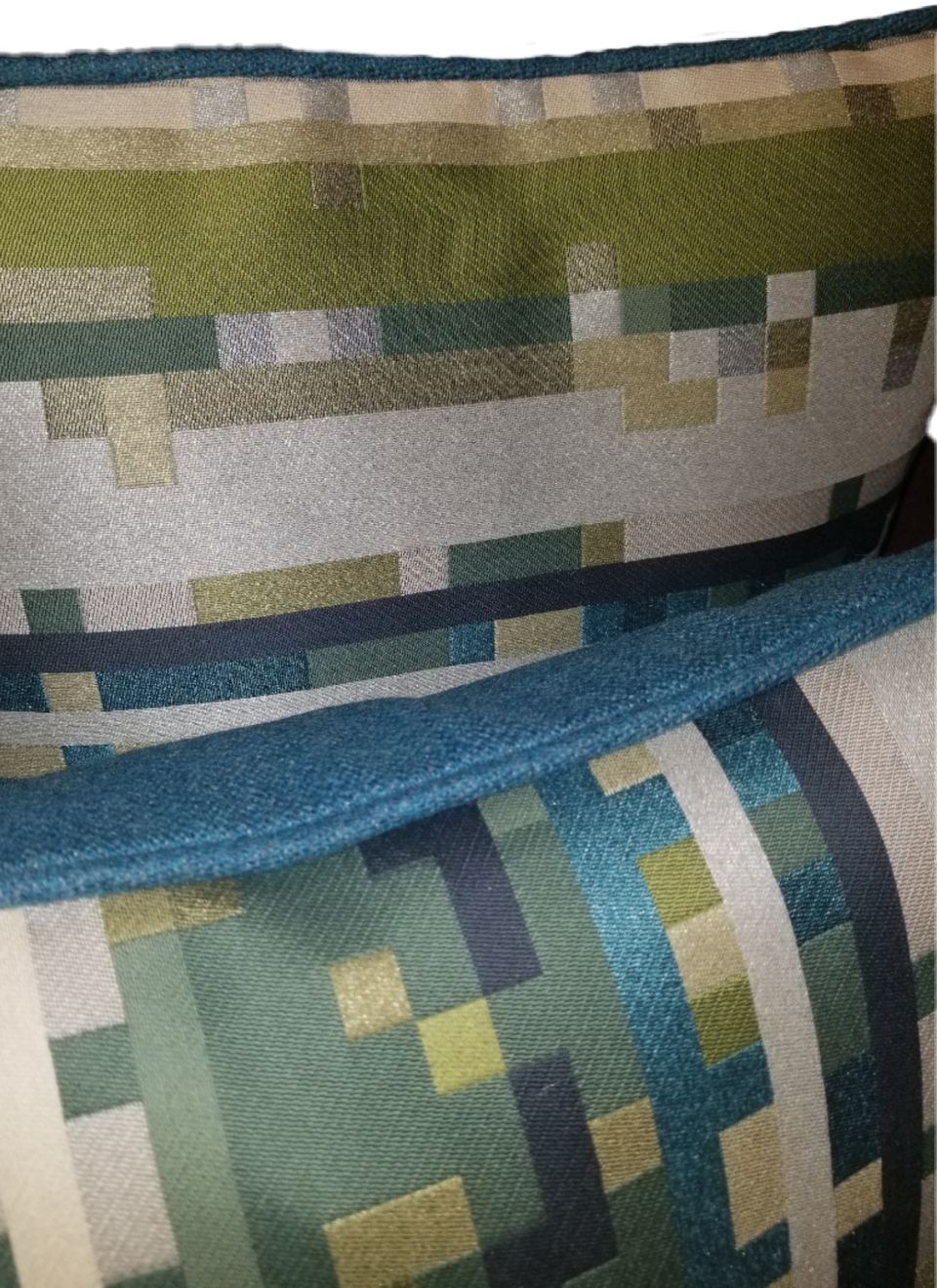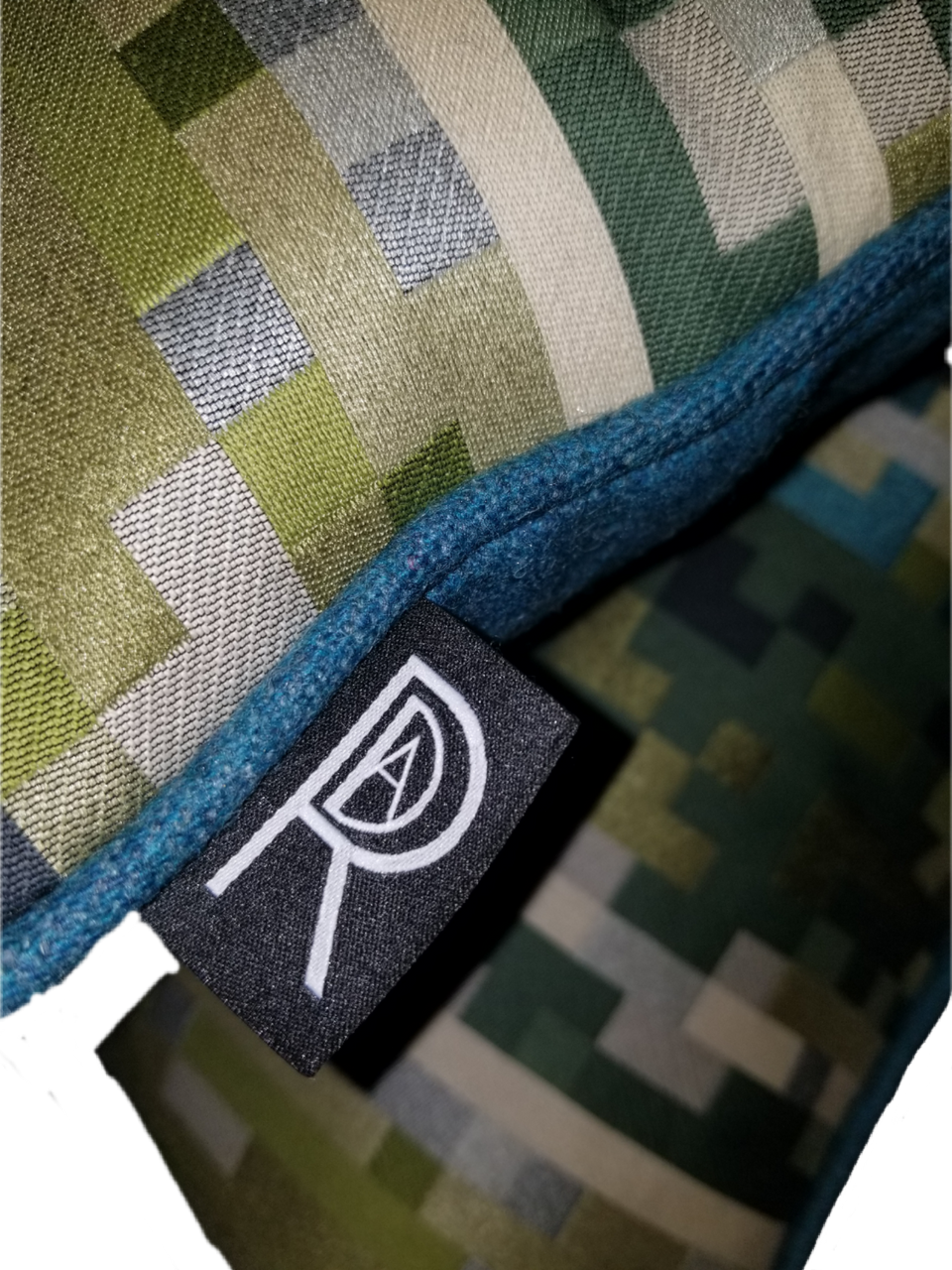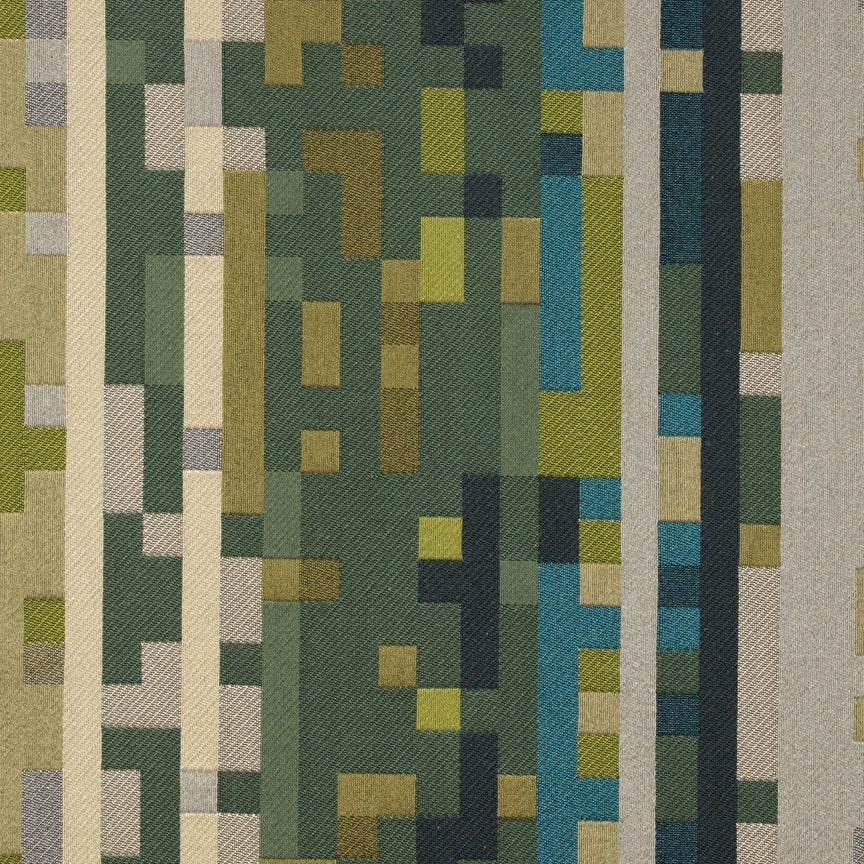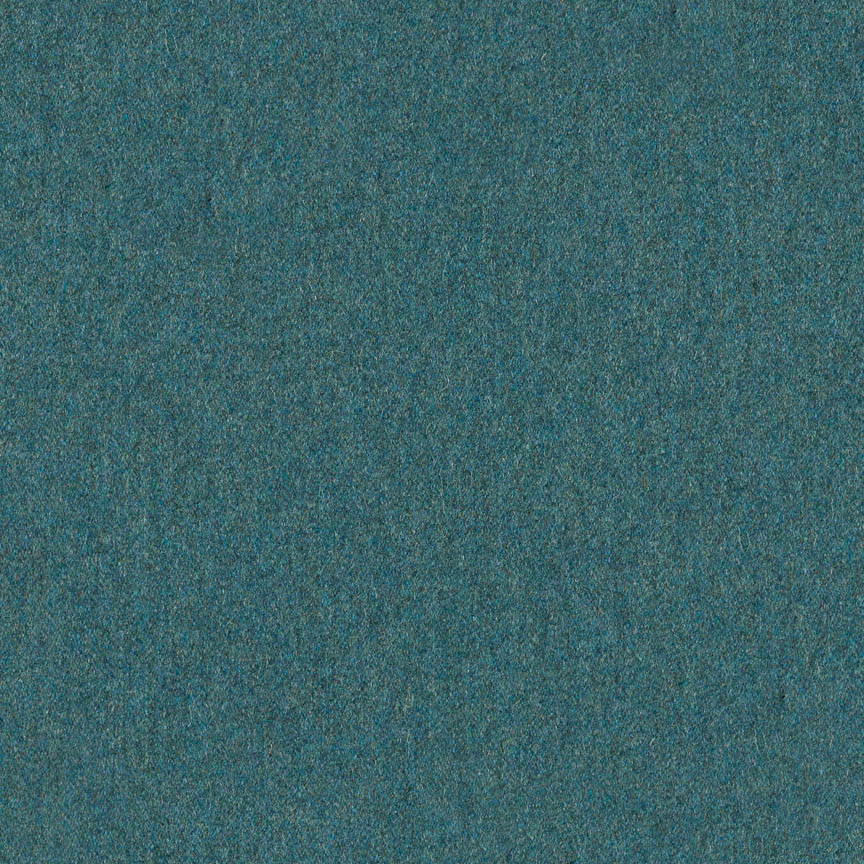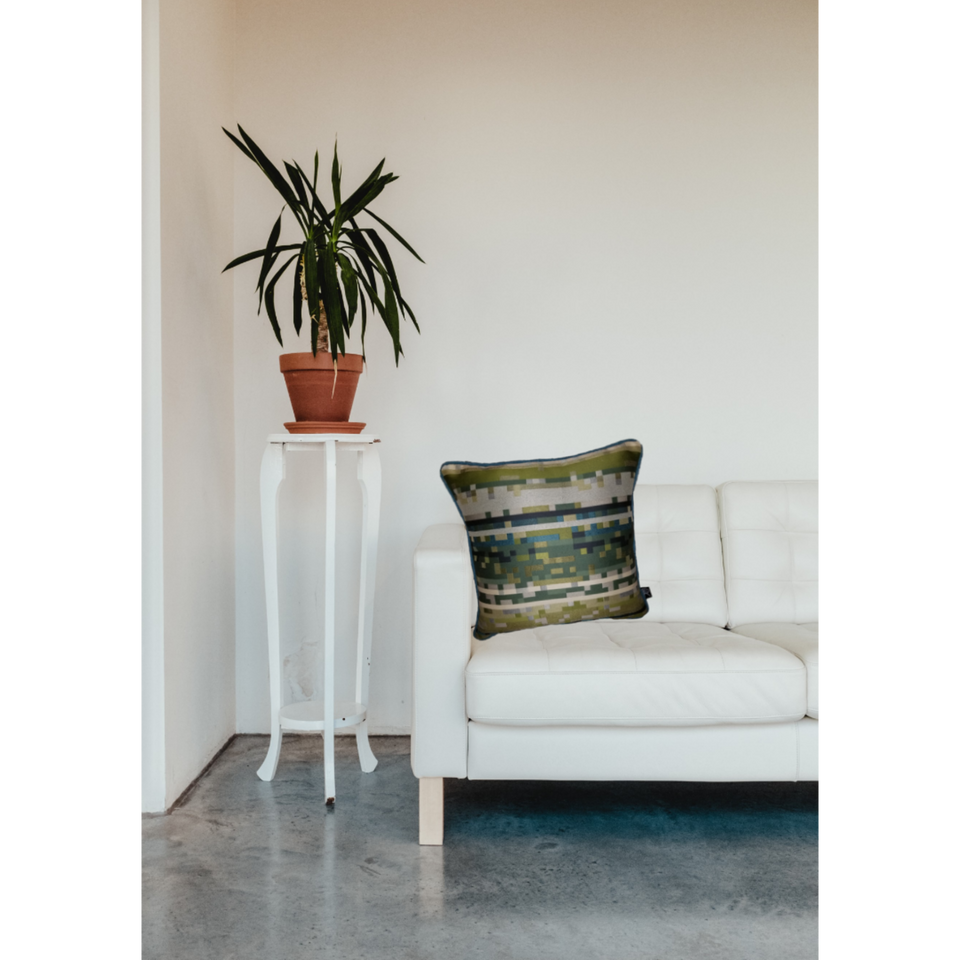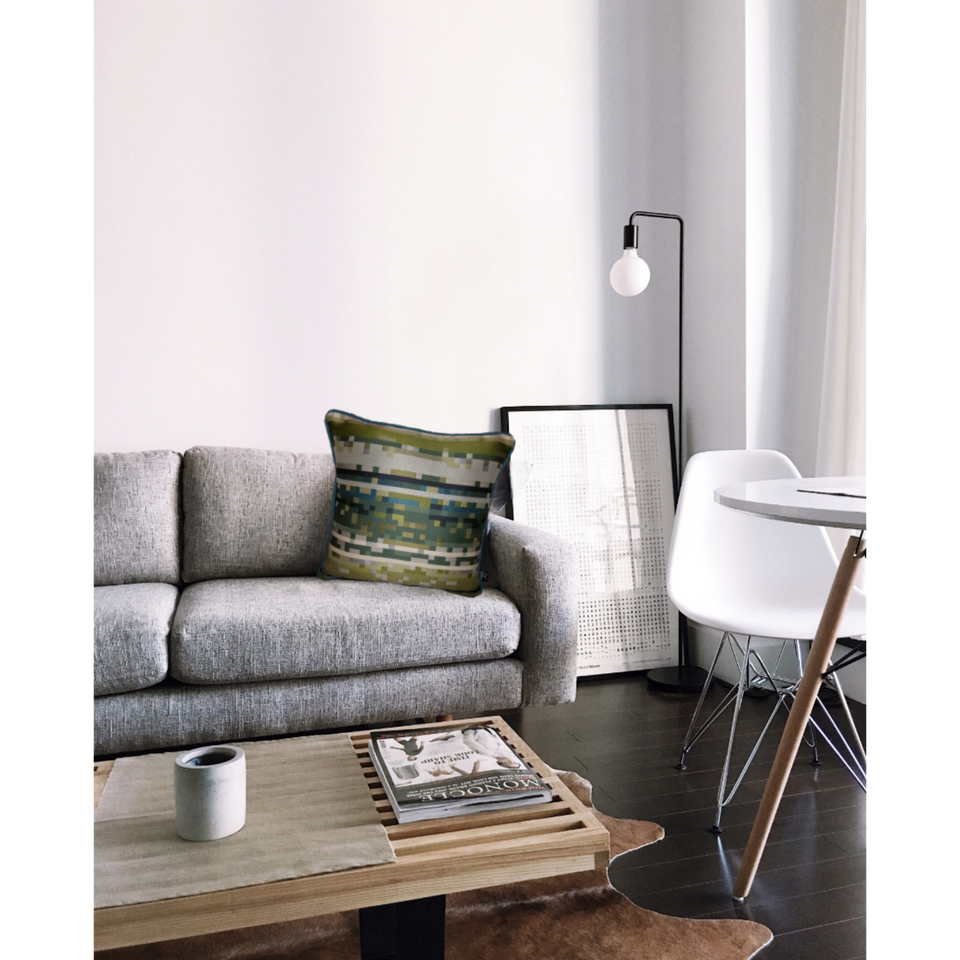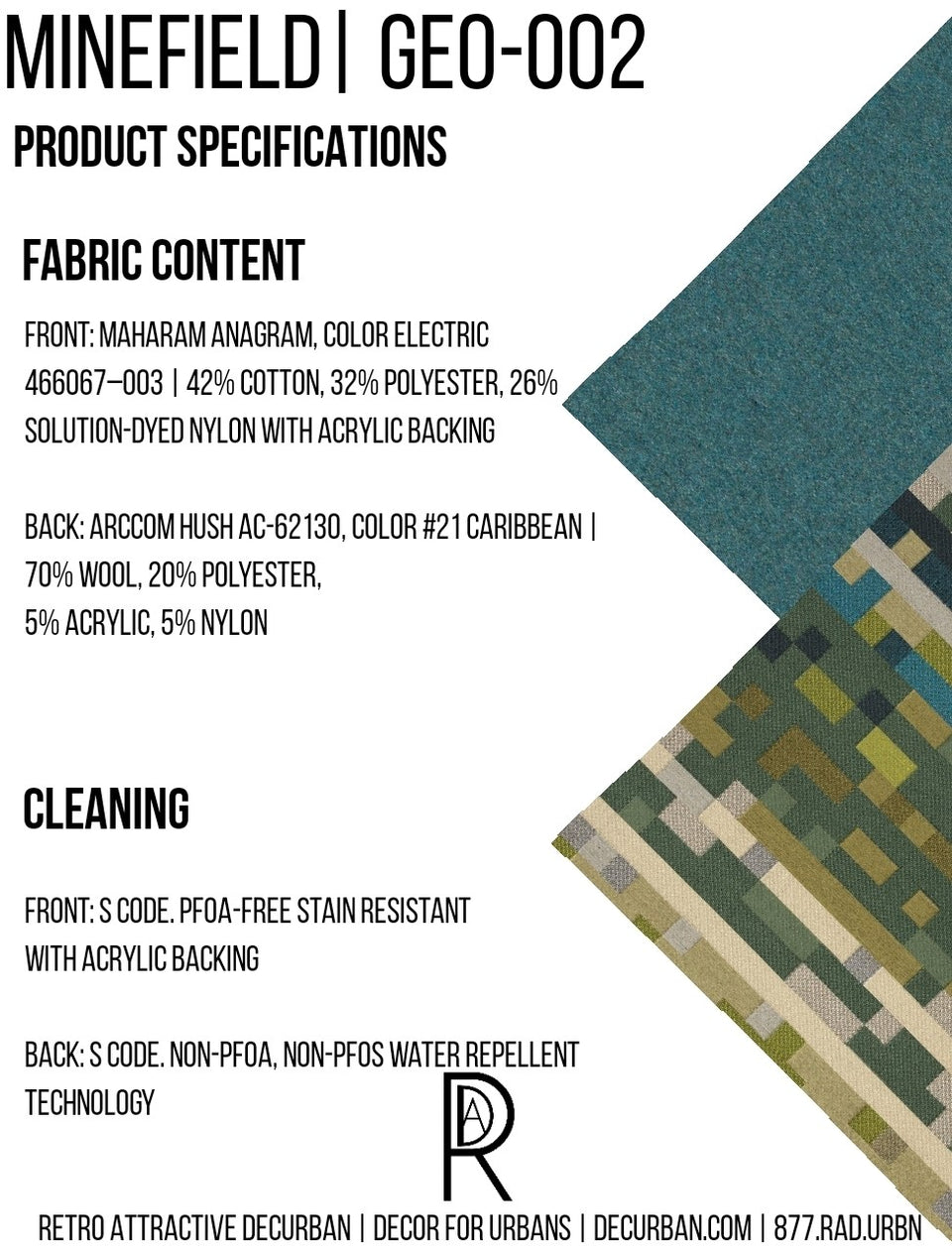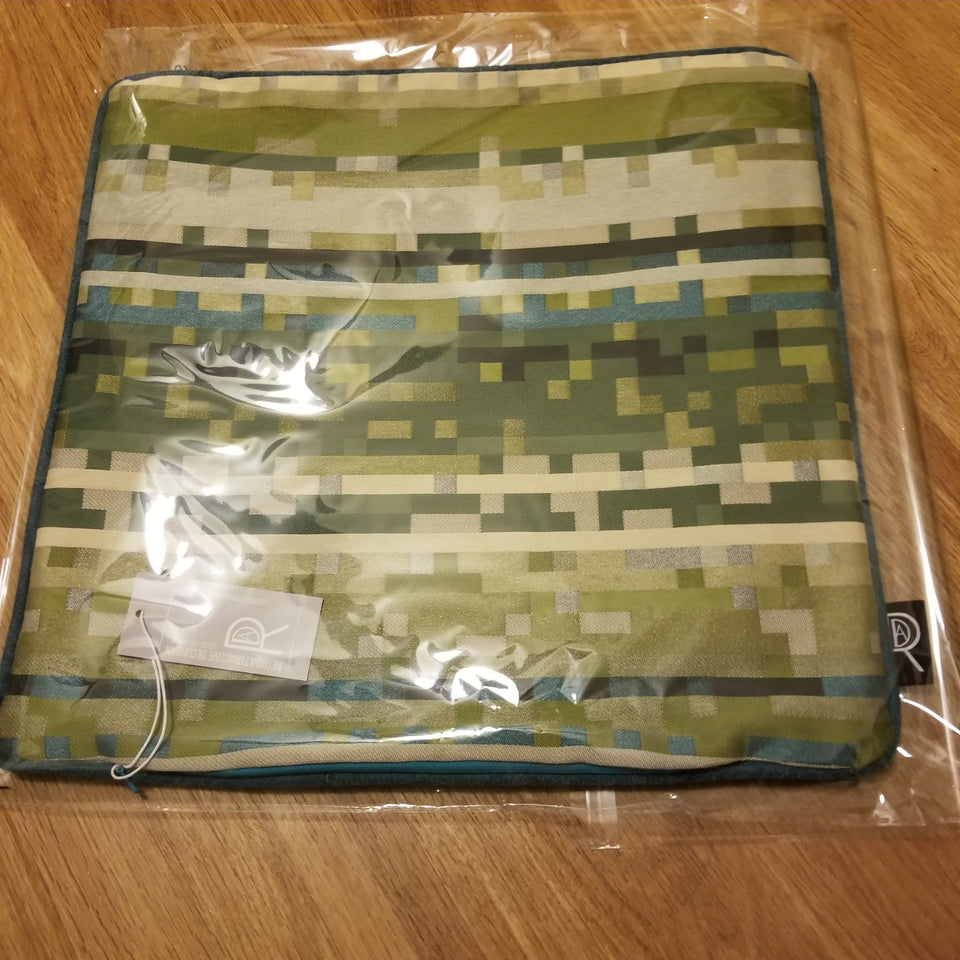 Minefield | Blue, Green, & Silver Pixelated Pillow Cover
PC-1616-GEO-002
Minefield
16" x 16" pillow cover combines Maharam & Arc-Com fabrics in a pattern to make you feel you brought Minecraft into your living space.  The front fabric Maharam Anagram, in color Electric, is a pixelated pattern which combines guacamole, forest biome, barrier reef, deep lake, and sweetcorn which will bring terrain straight out of Minecraft onto your couch. The back fabric and piping are from Arc-Com's Task Force collection, style Hush, in color Blueberry is a wool blend which brings meaning to the color deep lake. Paired with our concealed zipper in color viridian green allows you to hug this Minecraft inspired pillow in style. Both fabrics have been treated with stain, soil, and water repellent properties making this pillow cover able to stand up to any accidents. 
***This product is the pillow cover only. The insert, as shown, is not included in the price.***

Product Specifications

Fabric Content
Front: Maharam Anagram, color Electric 466067–003 | 42% Cotton, 32% Polyester, 26% Solution-Dyed Nylon with Acrylic backing.
Back: ArcCom Hush AC-62130, color #21 Caribbean | 70% Wool, 20% Polyester, 5% Acrylic, 5% Nylon
Cleaning
Front: S Code. PFOA-Free Stain Resistant with acrylic backing.

Back: S Code. Non-PFOA, Non-PFOS Water Repellent Technology