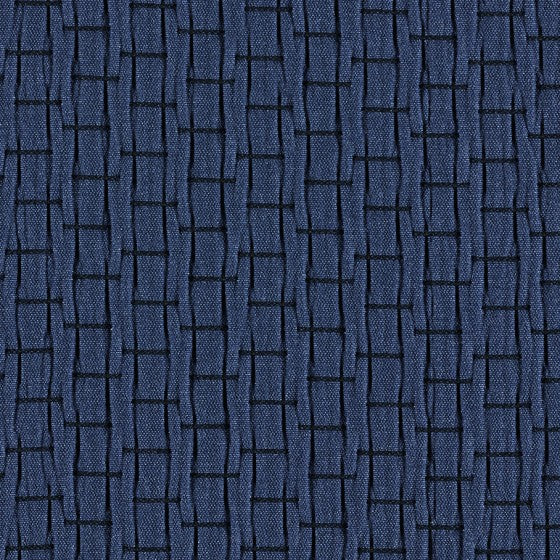 Muddy | navy blue textured polyester pillow covers
Muddy 18" x 18 pair of navy blue textured polyester square decorative pillow covers. Bring that soft nautical texture in that dark blue tone to any earth toned couch, sofa, or décor.
See more under product specifications.
Product Specifications
Fabric Content
Manufacturer: Designtex
Line: Tack Cloth
Color: Mariner
Content: 1% Polyester, 14% Polyester (Pre-consumer Recycled),
85% Polyester (Postconsumer Recycled)
Finish: N/A
Backing: N/A
Flammability: CA TB 117-2013
Zipper: Navy blazer
Cleaning
WS - Water or Solvent based cleaning agents.
Spot clean with water or solvent based cleaners as per the fabric(s) specifications above. Air dry, flat.