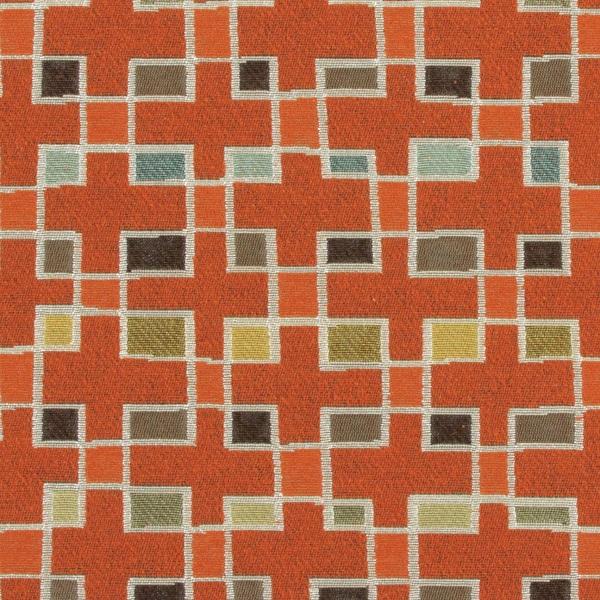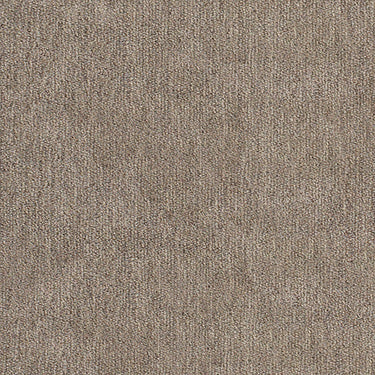 Orangestone | orange and taupe velour geometric cotton pillow covers
Orangestone 16" x 16 pair of orange, beige, and taupe geometric patterned decorative pillow cover. The front fabric is orange with a medium scaled geometric pattern from Arc-Com Block Party, color Papaya. The back fabric and piping are Momentum Soho, in color Limestone. A taupe velour that pairs perfectly with the orange and taupe patterned front.  
Finished with a twill colored concealed zipper, these 100% polyester blend pillow covers with Nanotex treatment and acrylic backing, are resilient to soil, stains and spills.  See more under product specifications.
Product Specifications
Fabric Content
Front
Manufacturer: Arc-Com
Line: Block Party
Color: Papaya
Content: 49% Cotton, 35% Nylon, 16% Polyester
Finish: Nanotex™ Stain Resistant
Backing: Acrylic
Flammability: CA Bulletin 117 2013; UFAC Class 1; NFPA 260 Class 3
Back
Manufacturer: Momentum
Line: Soho
Color: Limestone
Content: 52% Polyester; 41% Acrylic; 7% Viscose
Finish: N/A
Backing: Acrylic, fluid barrier
Flammability:   CA Bulletin 117 2013; UFAC Class 1; NFPA 260 Class 2
Zipper: Twill
Cleaning
Front: W - Water-Based Cleaning Agents. Bleach cleanable (5:1).
Back: WS - Water or Solvent based cleaning agents. 
Spot clean with water or solvent based cleaners as per the fabric(s) specifications above. Air dry, flat.