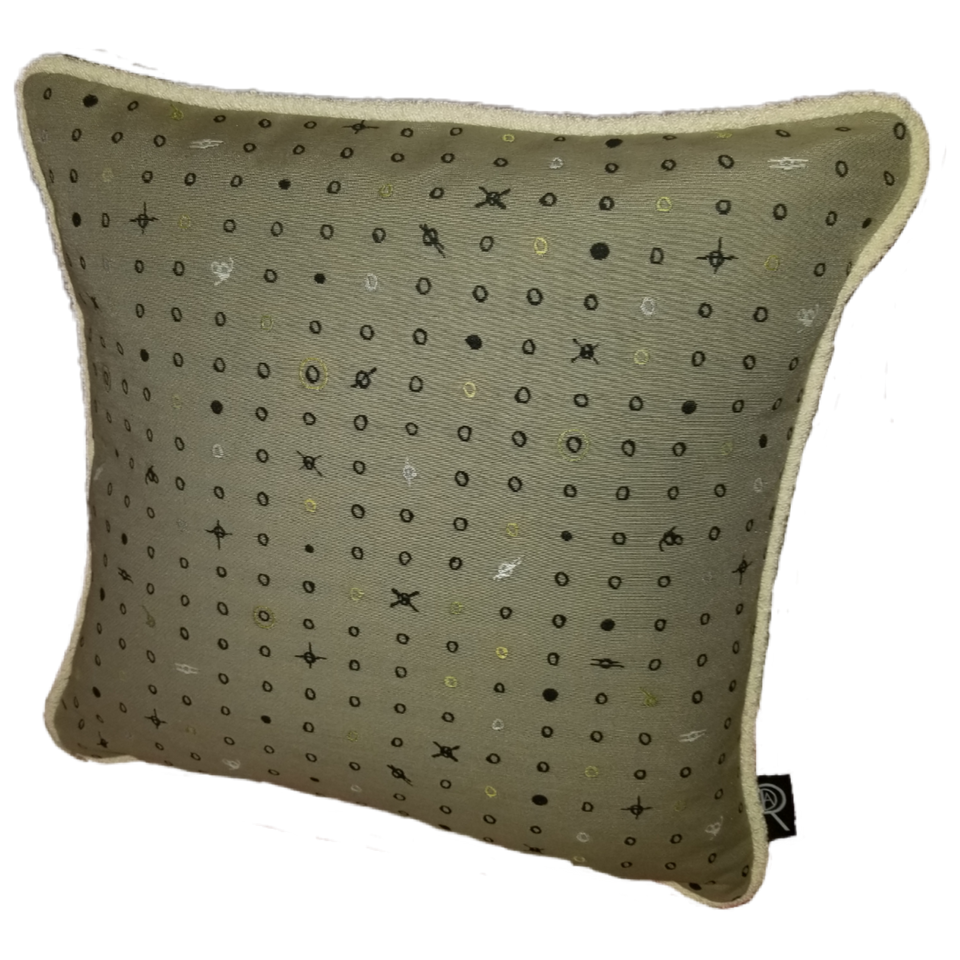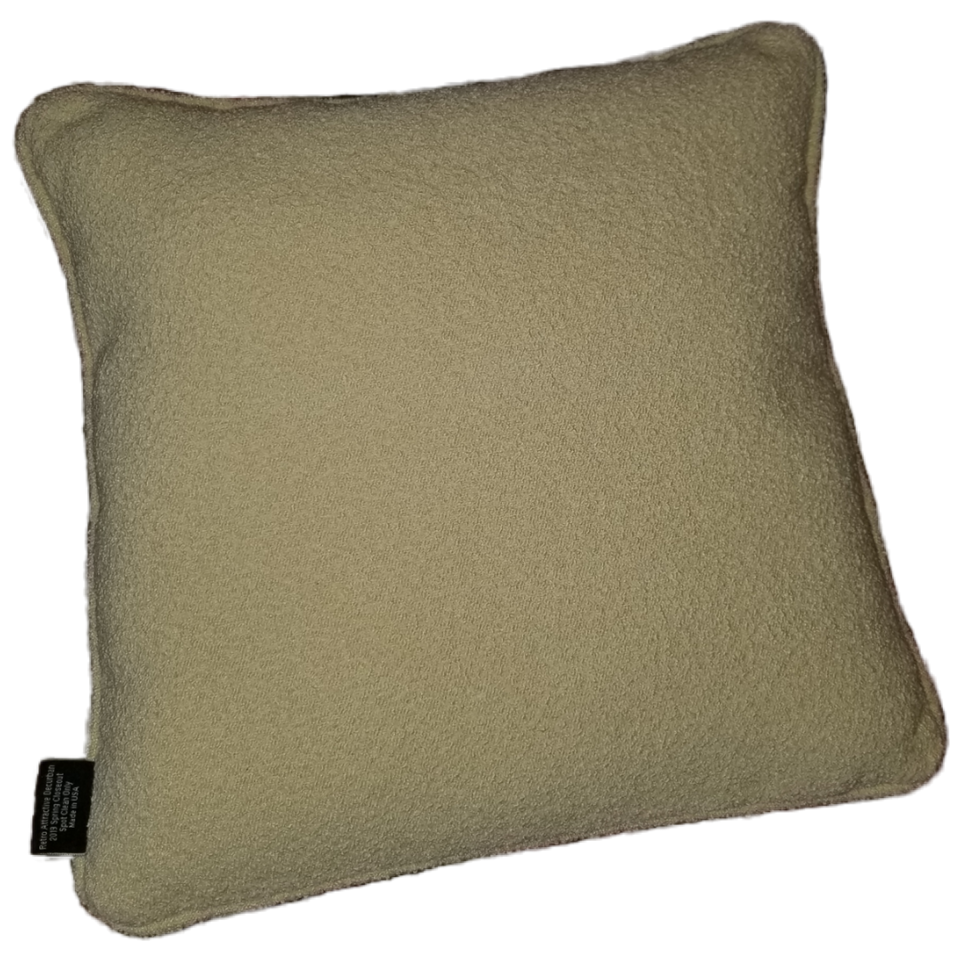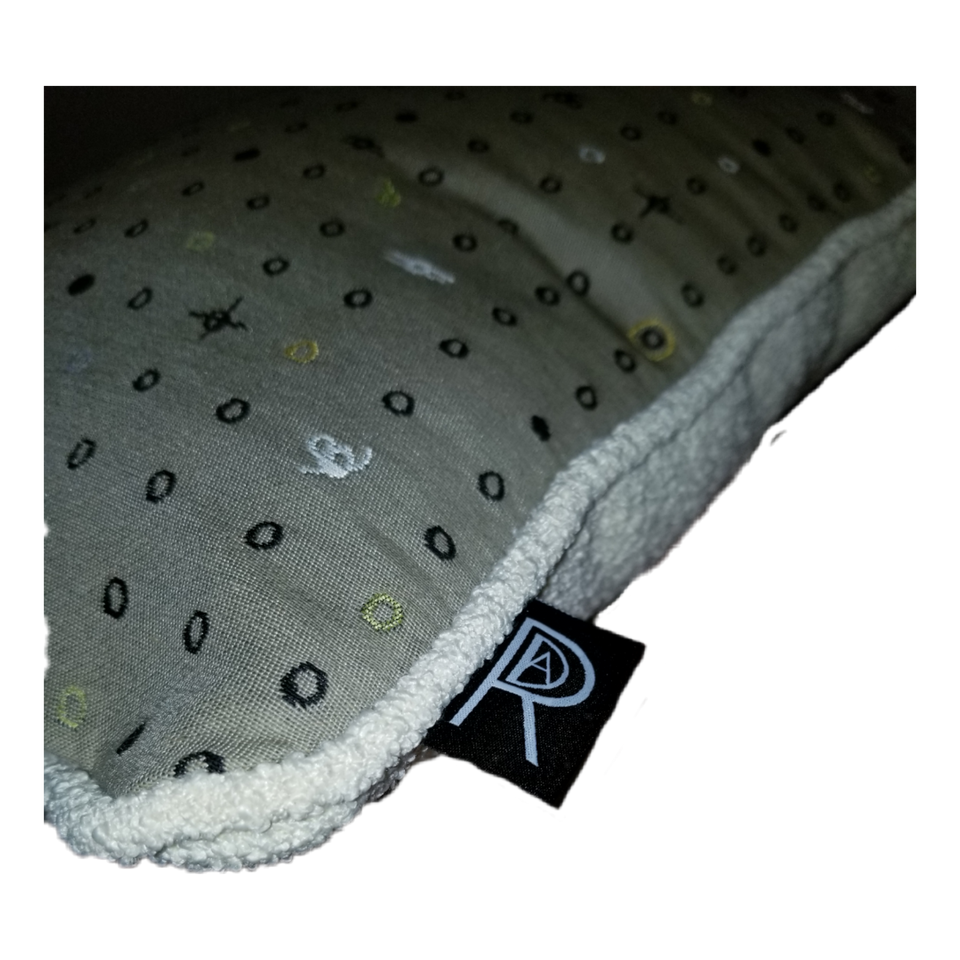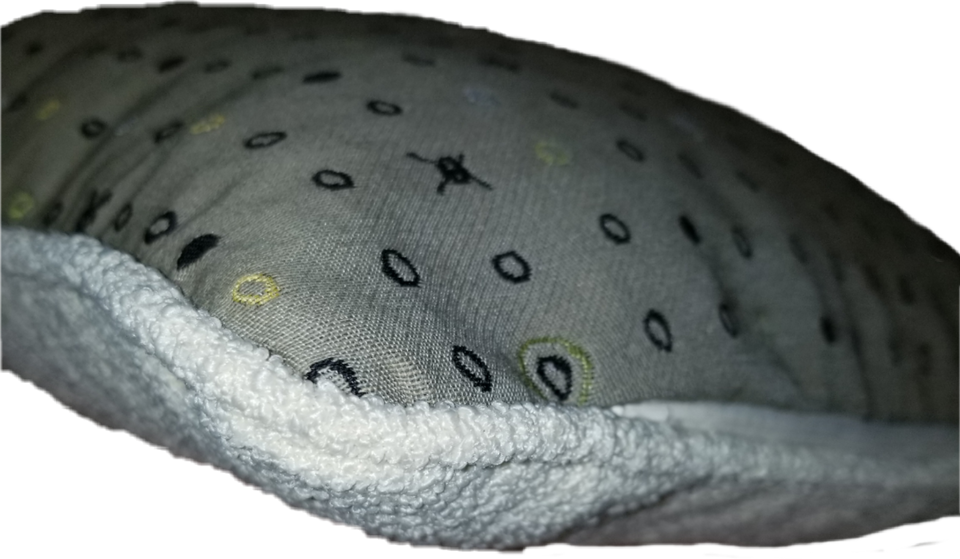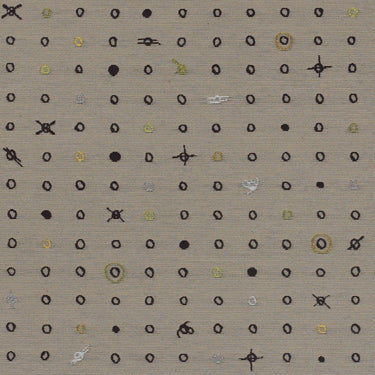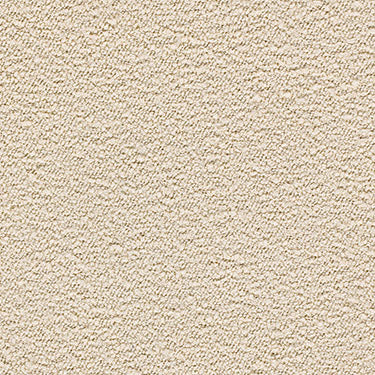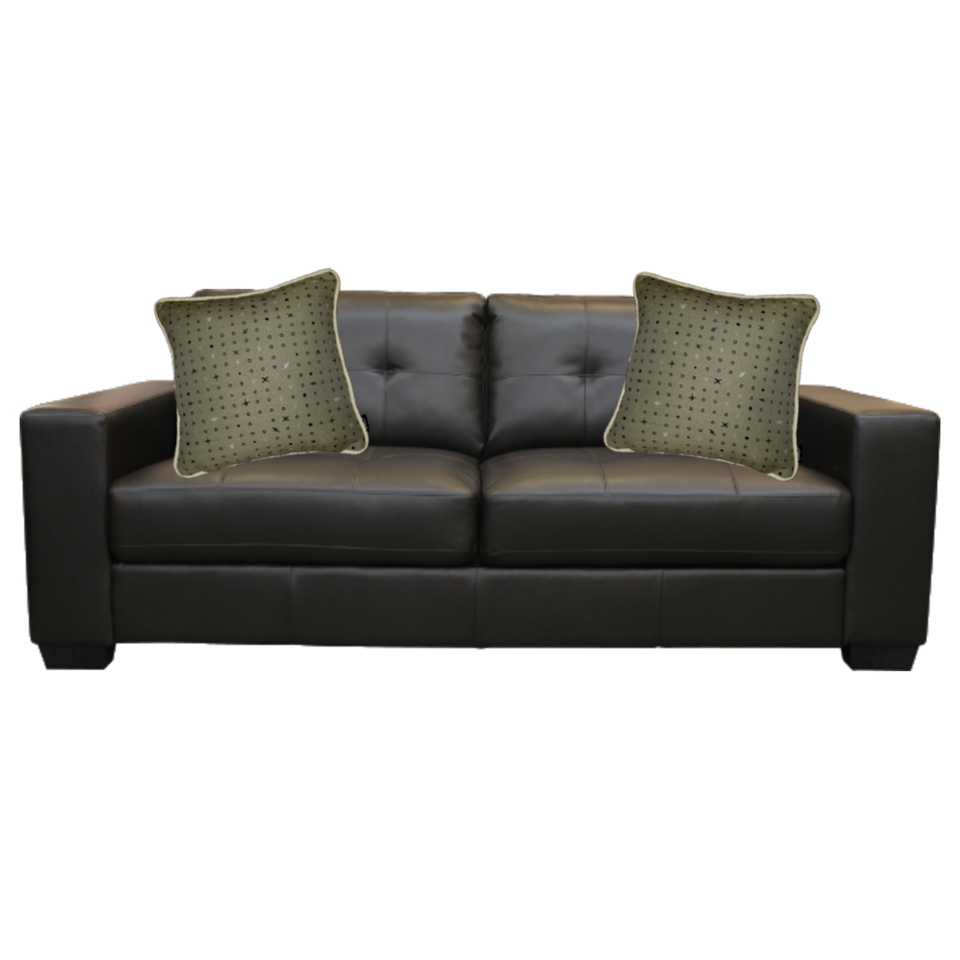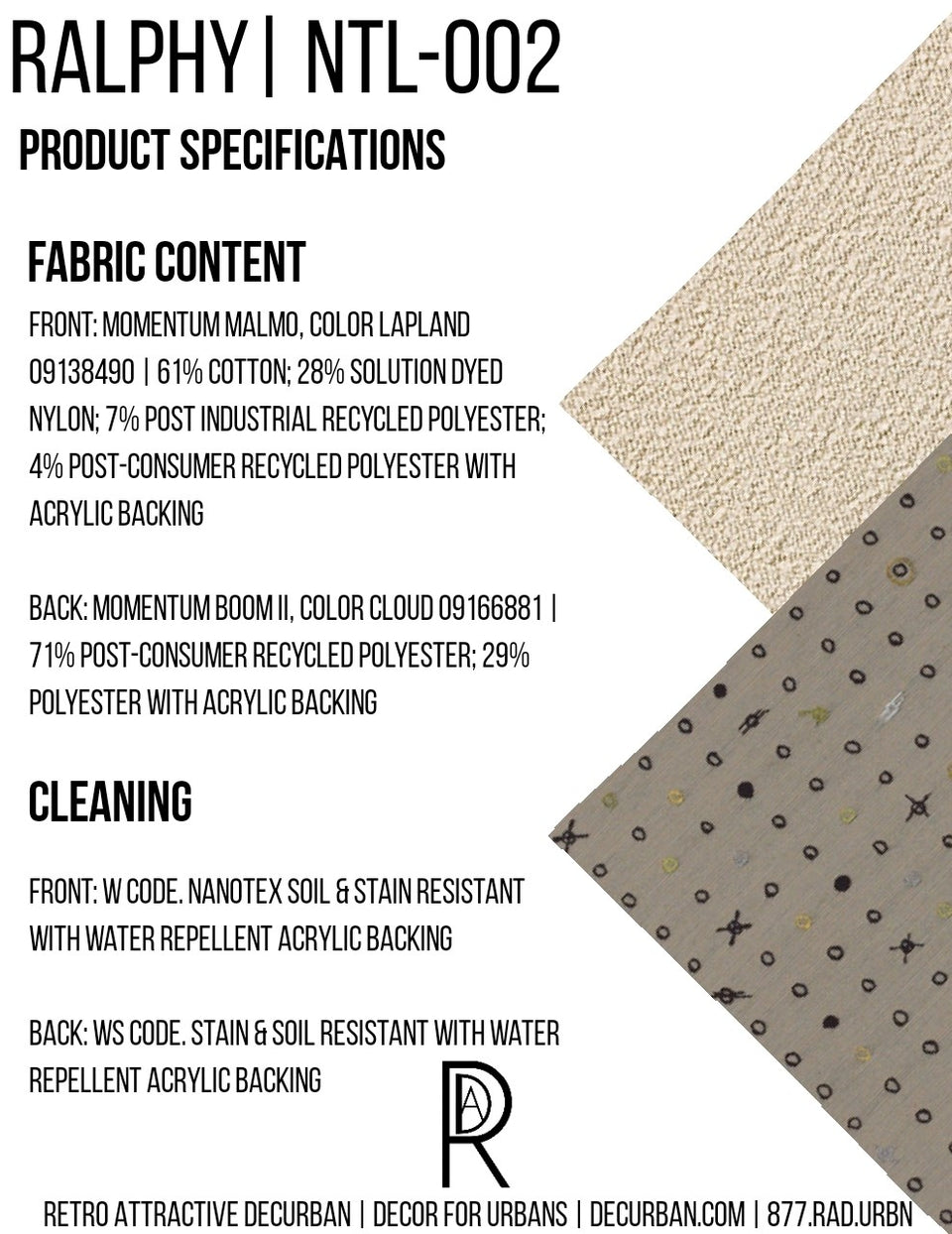 Ralphy | Taupe, Black, & Beige Neutral Pillow Cover
PC-1616-NTL-002
Ralphy
16" x 16" pillow cover combines nautical adventures with the clouds utilizing Momentum fabrics.  The front fabric, Malmo, color Lapland, blends hummus, ash, sand dollar, and black perfectly in a pattern to make any sophisticated sailor sigh with comfort. The back boucle and piping are from the Boom 2 collection in color cloud which brings the color vanilla custard, to a whole new level. Finished with a white sand concealed zipper this pillow cover will navigate any couch to a styling destination. Both fabrics are soil and stain resistant with an acrylic backing making them ready to repel any liquids that can spill their way. 
***This product is the pillow cover only. The insert, as shown, is not included in the price.***


Product Specifications

Fabric Content
Front: Momentum Malmo, color Lapland 09138490 | 61% Cotton; 28% Solution Dyed Nylon; 7% Post Industrial Recycled Polyester; 4% Post-Consumer Recycled Polyester with Acrylic backing.

Back: Momentum Boom II, color Cloud 09166881 | 71% Post-Consumer Recycled Polyester; 29% Polyester with Acrylic backing.

Cleaning
Front: W Code. Nanotex Soil & Stain resistant with water repellent acrylic backing.

Back: WS Code. Stain & Soil resistant with water repellent acrylic backing