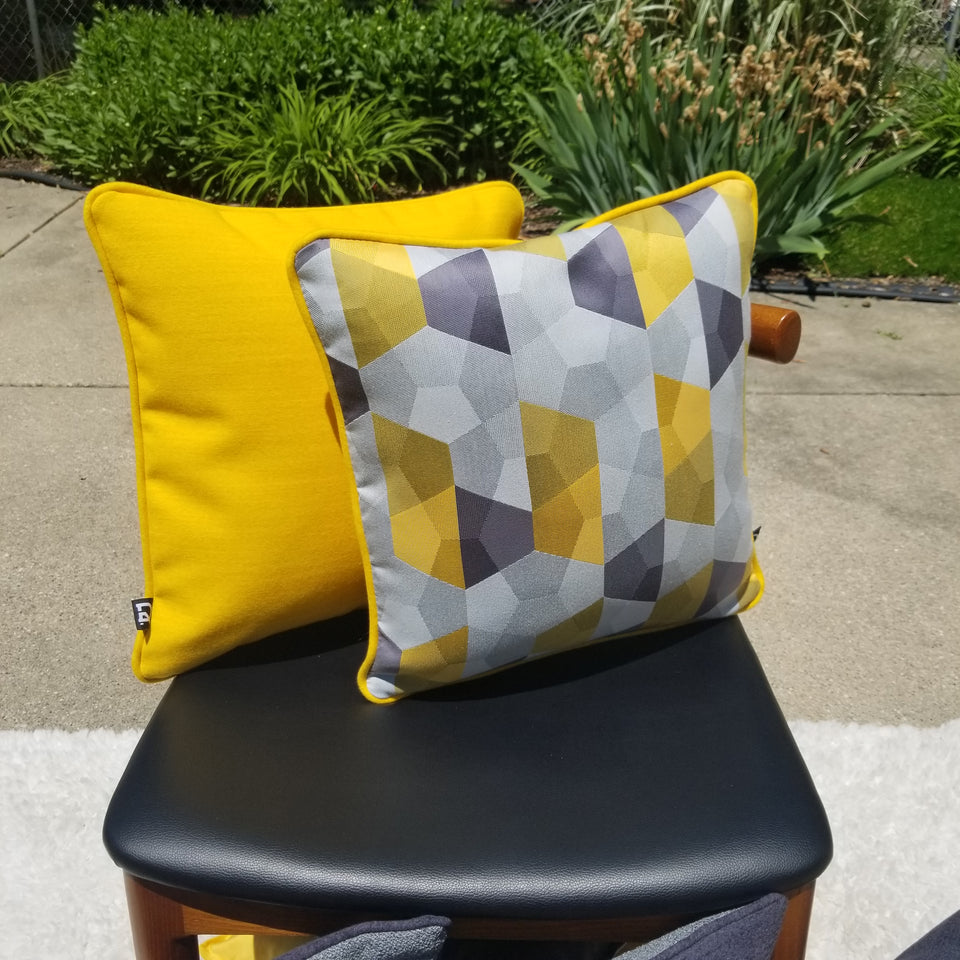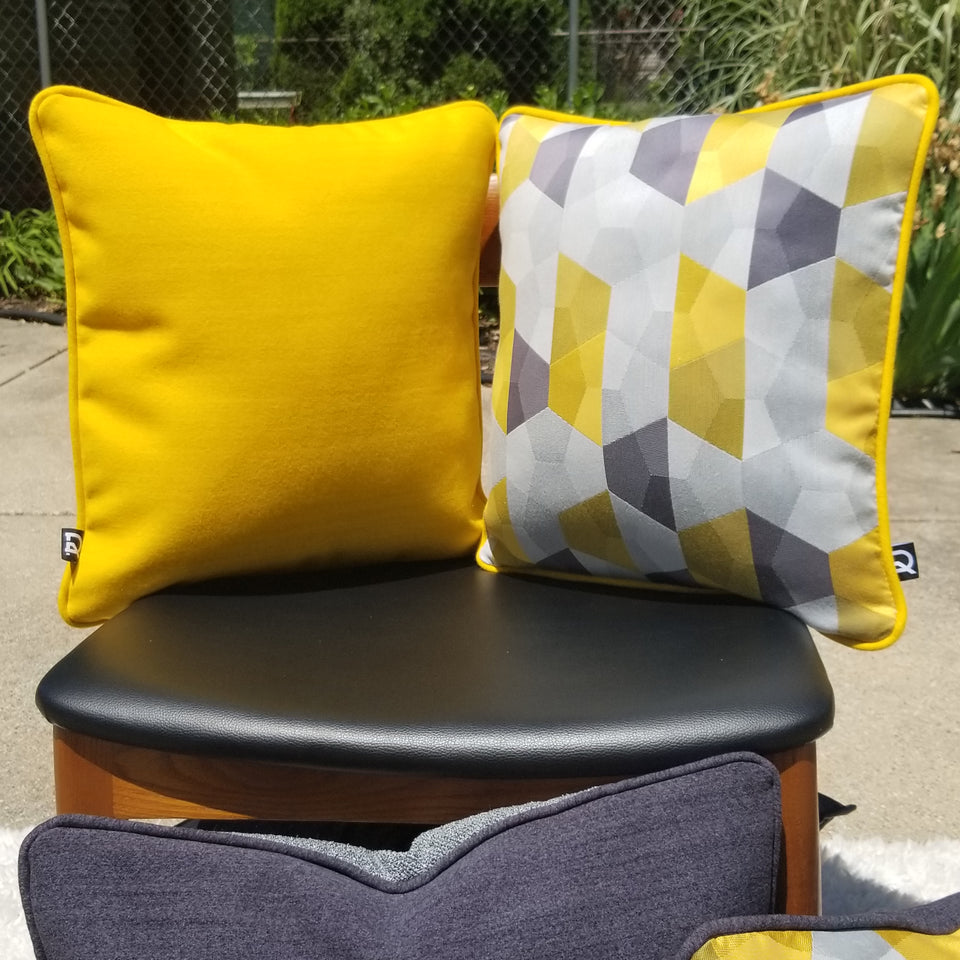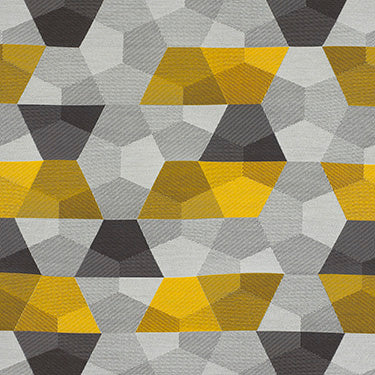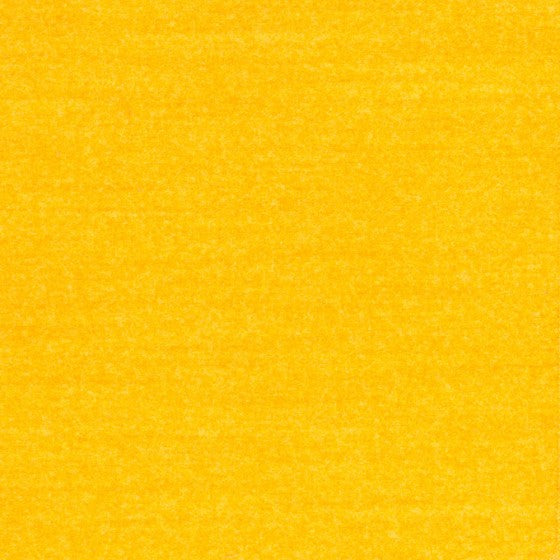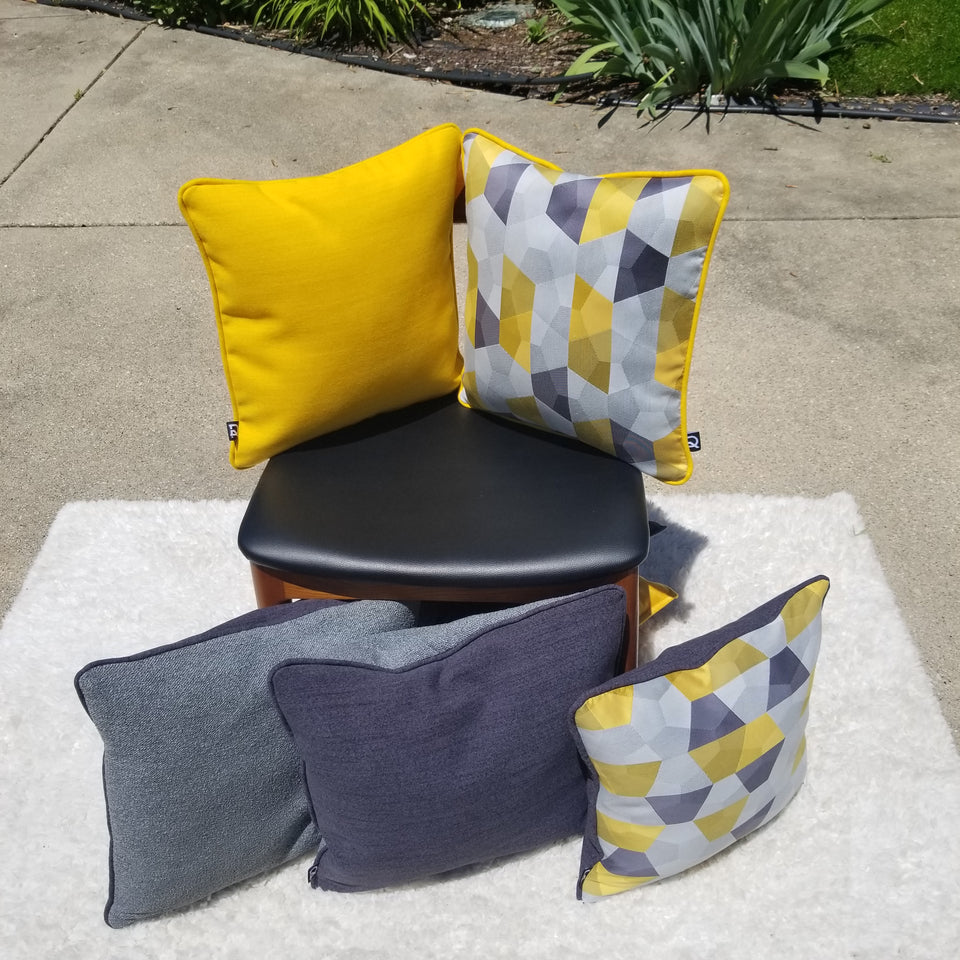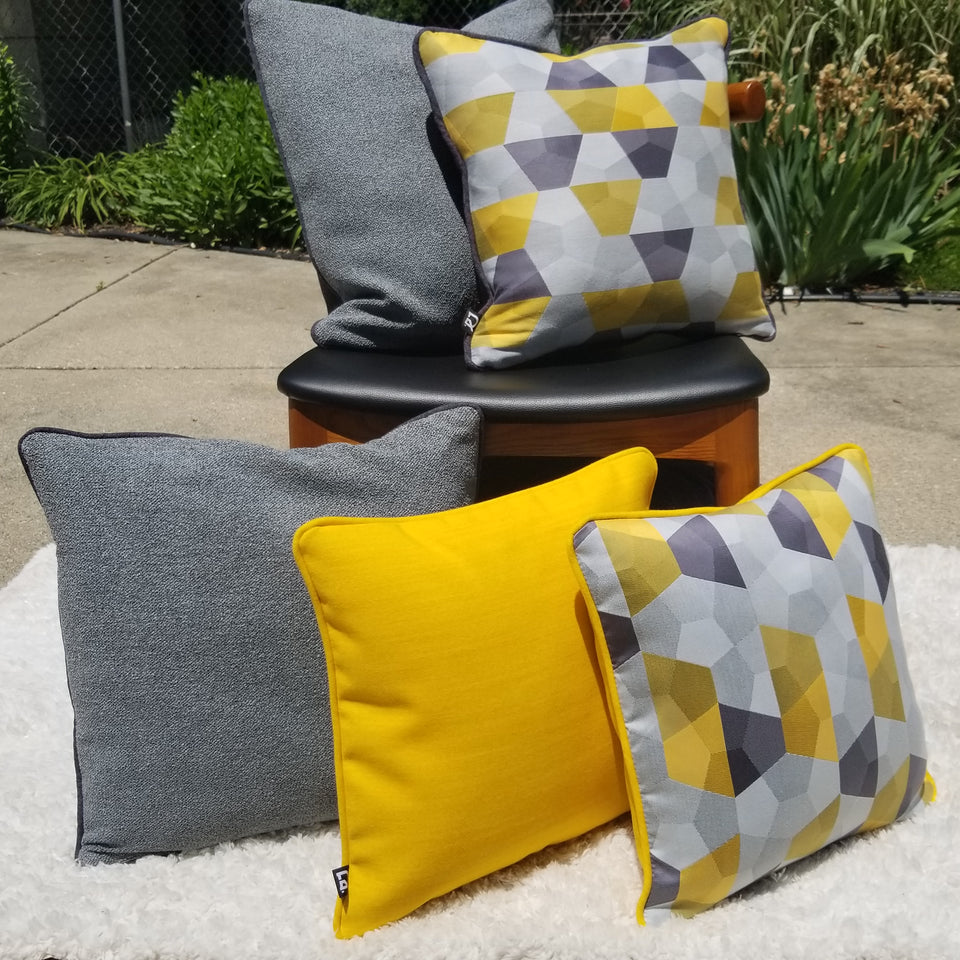 Yellowstone | Yellow & Gray reversible velour square pillow covers
Yellowstone 16" x 16" pair of gray and yellow reversible geometric patterned cotton pillow covers. Bring that soft velour feeling, hard pop of yellow to your earth toned couch, sofa, or décor.
Nanotex and Crypton stain and soil resistant treatments with an acrylic backing, make this pillow cover impervious to soil, stains and spills.  See more under product specifications.
Product Specifications
Fabric Content
Front
Manufacturer: Momentum
Line: Tundra
Color: Fold
Content: 75% Cotton; 25% Nylon with Acrylic backing
Finish: NANOTEX®
Backing: Acrylic
Flammability: CA Bulletin 117 2013; UFAC Class 1; NFPA 260 Class 1
Back
Manufacturer: Designtex
Line: Delaine
Color: Lemonade
Content: 40% Polyester (Post-consumer Recycled), 60% Polyester
Finish: Crypton Green
Backing: Acrylic, Fluid Barrier
Flammability: CA TB 117-2013
Zipper: Vibrant Yellow
Cleaning & Care
Front: WS  - Water or Solvent based cleaning agents.
Back: WM - Water-based Modified.
Spot clean with water or solvent based cleaners as per the fabric(s) specifications above. Air dry, flat.